Drugmakers may use Purdue's bankruptcy to settle opioid suits
Drugmakers that face litigation over the opioid crisis are looking at ways to settle the cases by using Purdue's bankruptcy, it has been reported.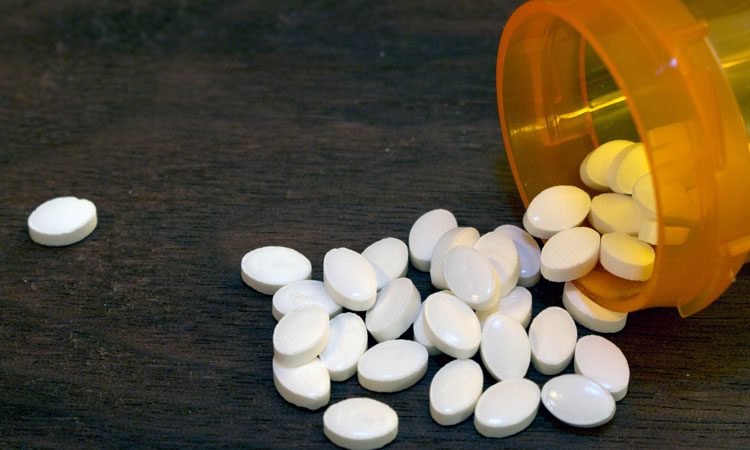 It has been reported that Endo International Plc, Johnson & Johnson and other drugmakers that face litigation over the opioid crisis are exploring a way to settle the cases by participating in Purdue Pharma LP's bankruptcy.
Five drugmakers battling the cases (Endo, J&J, Teva Pharmaceutical Industries Ltd , Allergan Plc and Mallinckrodt Plc) are looking to enact a global settlement of the litigation that would be implemented through Purdue's Chapter 11 case, the Wall Street Journal has reported.
According to the report, the mechanism, if successful, would allow the companies to contribute money into a trust set up through the bankruptcy in exchange for a complete release from liability.
Purdue Pharma filed for bankruptcy protection back in September after a settlement offer from the company over the opioid crisis was rejected by 24 states.
Johnson & Johnson was ordered to pay $572 million to Oklahoma over the opioid crisis back in August, whilst Teva agreed on an $85 million settlement for the opioid epidemic case in Oklahoma in May. Endo and Allergan agreed to pay $15 million to certain Ohio counties before the opioid abuse case went to trial.
  
 
Related topics
Related drugs