Female infertility drug market to exhibit CAGR of 3.4 percent
Research has revealed that the global female infertility pharmaceutical market will increase to be worth $2.5 billion by the end of the forecast period.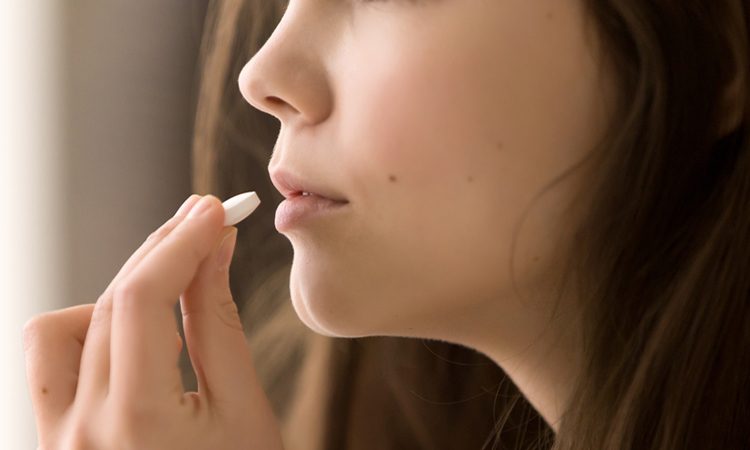 New research has found that the global female infertility drug market will increase at a CAGR of 3.4 percent from 2018 to 2028.
According to the report, the market value was worth $1.8 billion in 2018 and is expected to rise to $2.5 billion by the end of the forecast period.
This growth will partly be due to a projected increase in assisted reproductive technology (ART) treatment rates.
Despite a sparse pipeline for female infertility treatments, ObsEva's nolasiban will also reportedly be another key driver for growth. This is predicted to launch in the EU and US in 2021 and 2022, respectively.
Three drugs were found to claim over 50 percent of the market share in 2018:
EMD Serono's Gonal-F (follitropin alfa)
Merck's Follistim (follitropin beta)
Ferring Pharmaceuticals' Menopur (menotropins).
Kelly Lambrinos, Senior Pharma Analyst at GlobalData, explains: "The fact that a growing number of women are postponing pregnancy until later in life when fertility has generally decreased, will translate into increased use of ART fertility treatments between 2018 and 2028."
The research was conducted by GlobalData.