FDA approved 1,171 generic drugs in 2019
The FDA has released a statement on their generic drug approvals in FY 2019, revealing a new record high breaking above last year.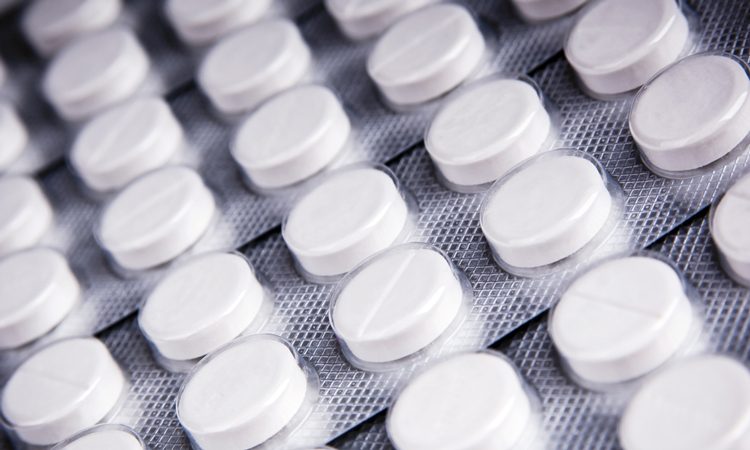 The US Food and Drug Administration (FDA) has revealed in a statement that it approved 1,171 generic drugs in the fiscal year (FY) 2019, breaking its previous record of 971 in FY 2018.
According to the FDA, affordable access to healthcare is improved by increasing generic drug competition. This reduces prices, improves access and benefits overall public health.
The document also says that generic drug approvals this year include 935 full approvals and 236 tentative approvals. Additionally, in FY 2019, 125 applications became the first generics approved that had no generic competition.
The agency highlights that generic drugs account for roughly 90 percent of all prescription drug purchases in the US. Furthermore, competition from generic drugs saved the healthcare system approximately $293 billion in 2018.
According to the regulatory body, the Drug Competition Action Plan and the Generic Drug User Fee Amendments have been vital in the generic drug programme that the FDA has established. 
"The value of our generic drug program runs deep and we are engaged in a number of efforts to help ensure the program remains vibrant. We're encouraged to see that the pipeline of generic drug applications is strong and that there is ongoing interest in the development of generic versions of complex drugs and of other drugs with inadequate generic competition," said Acting FDA Commissioner Ned Sharpless, in the statement.
The FDA also says it will publish additional guidance and make other policy adjustments to assist generic applicants. Conferences on generic drug development will also help stakeholders and generic drug makers to understand the intricacies of the industry. 
Related topics
Related organisations
Related people