FDA releases statement on reducing drug shortages
The FDA has announced its support of a drug manufacturer rating system that would allow purchasers to identify which have the most reliable supply, in an effort to reduce shortages.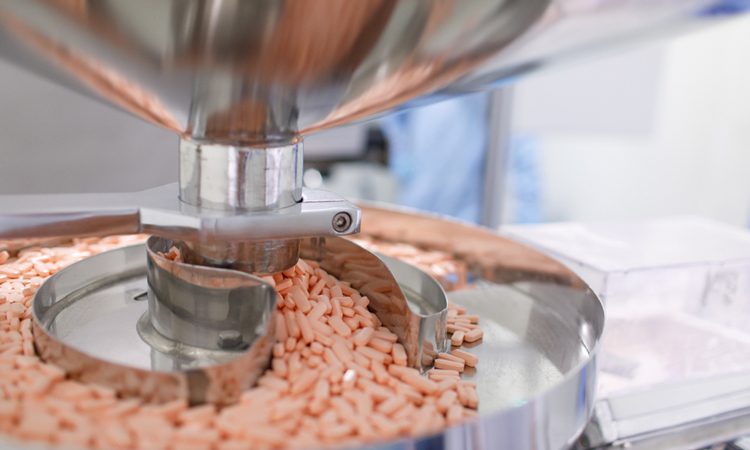 Janet Woodcock, Director at the Center for Drug Evaluation and Research at the US Food and Drug Administration (FDA) has released a statement on drug shortages and medicine quality.
According to Woodcock, a lack of transparency from medicine manufacturers in the industry is contributing to ongoing drug shortages.
Although all drug makers in the US must comply with current good manufacturing practice (cGMP) requirements, this does not ensure products will be made in sufficient quantities to guarantee supply, she writes.
A potential solution… is an FDA rating system that can be used as a database to inform purchasers"
"Unfortunately, incentives today are not high enough for many manufacturers to establish mature quality management capabilities," says Woodcock.
Drug makers who have a reliable production have a mature quality management system, according to Woodcock. However, drug purchasers are not currently able to easily identify these manufacturers, meaning they cannot make fully informed decisions.
Research on recent drug shortages has revealed that of the 163 drugs that were in shortage of supply between 2013 and 2017, 62 percent were due to manufacturing and product quality issues.
A potential solution offered by Woodcock is an FDA rating system that can be used as a database to inform purchasers. This would increase the transparency of the market and give those companies with a reliable production process an advantage. Overall, this would help to decrease medicine shortages.