FDA releases statement on ranitidine testing results
The FDA has issued a statement on the results from ranitidine medication testing for nitrosamines, saying that they contain no more NDMA than smoked meats.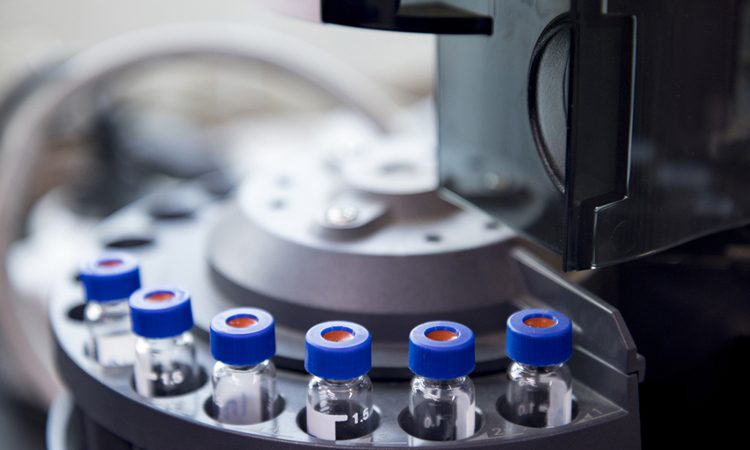 The US Food and Drug Administration (FDA) has released a statement on testing for impurities in ranitidine drugs, saying that tests show the drugs contain no more N-Nitrosodimethylamine (NDMA) than in common foods like grilled or smoked meats.
The detection of NDMA in some medications led to an investigation into ranitidine drug safety. The FDA has now issued a summary of the results they have found so far.
The tests conducted simulated the reaction that ranitidine would have when exposed to stomach acid with a normal diet. According to the FDA, the results demonstrated that NDMA is not formed in this process. Furthermore, in a small intestine environment, NDMA is not formed.
However, the FDA emphasises that more tests are needed for the rest of the human body to fully understand if ranitidine forms NDMA.
Now, Janet Woodcock, the director of the FDA's Center for Drug Evaluation and Research, stated that "Although many of these levels of NDMA observed through FDA testing are much lower than the levels some third-party scientists first claimed, some levels still exceed what the FDA considers acceptable for these medicines."
Therefore, the FDA are now asking companies to voluntarily recall ranitidine and are also asking manufacturers to voluntarily recall nizatidine, chemically similar to ranitidine, if levels of NDMA are found to be above the acceptable limits in both active ingredients. 
The agency is also asking manufacturers to continue conducting their own laboratory testing to assess for levels of NDMA in ranitidine.
"The FDA is committed to sharing all findings when we have adequate understanding of the situation and of what actions should be taken. We will continue to work with drug manufacturers to ensure safe, effective and high-quality drugs for the American public," concluded Woodcock.