MHRA announces recall of Perrigo ranitidine products
The UK healthcare agency has issued an alert for Perrigo ranitidine products, recalling and quarantining certain batches.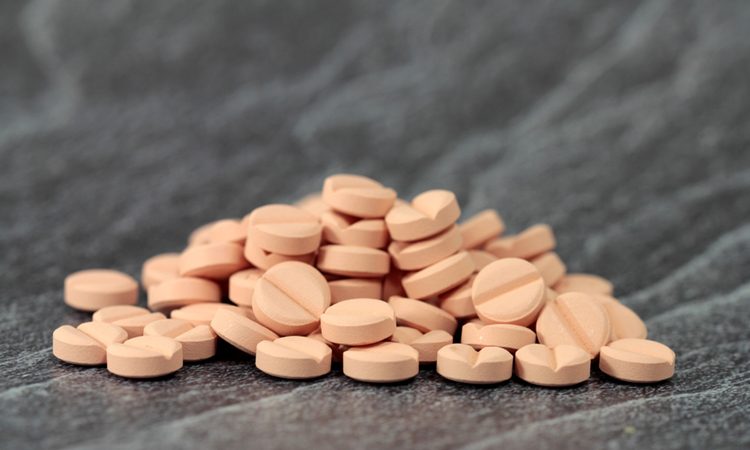 The UK Medicines and Healthcare products Regulatory Agency (MHRA) has issued alerts to healthcare professionals and retailers that Perrigo Company is precautionarily recalling its ranitidine medicines.
The possible contamination of ranitidine with probable human carcinogen N-nitrosodimethylamine (NDMA) has promoted the recall.
All unexpired stock of certain batches of the ranitidine 150mg/10ml oral solution produced by the company are being recalled. Healthcare professionals and retailers have been told to cease the supply of the products immediately.
A second alert has also been issued for medicines available both over-the-counter (OTC) and on general sale, under the brand names of Zantac, Galpharm, Boots, Kirkland and Morrisons. A full list of the products and batches affected can be found in the MHRA drug alert here.
Dr Andrew Gray, MHRA Deputy Director of Inspections, Enforcement & Standards, said: "We have asked companies to quarantine batches of potentially affected medicines whilst we investigate and we will take action as necessary, including product recalls where appropriate. We have also requested risk assessments from the relevant companies which will include the testing of potentially affected batches."
All remaining stock will be quarantined and returned without delay to the supplier. However, patients have been told to continue taking their medication.
The MHRA has also said that there has been no evidence of any harm to patients caused by nitrosamines, but it will continue to work with other Regulatory Agencies around the world to monitor the situation.