First company awarded market authorisation under new Chinese drug law
The mAb tislelizumab has been granted approval from Chinese authorities, making Boehringer Ingelheim Biopharmaceuticals the first MAH under the new system.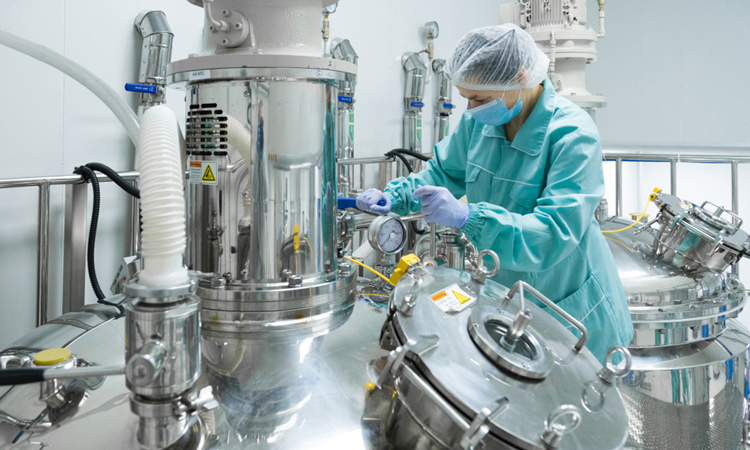 The first company has successfully applied the adopted Marketing Authorisation Holder (MAH) system within the revised Chinese Drug Administration Law (DAL).
The Chinese National Medical Products Administration (NMPA) recently approved the new monoclonal antibody (mAb) tislelizumab as the first biopharmaceutical to be made by a multinational contract manufacture service provider in the country.
In 2014, the reforms for the local MAH and Contract Manufacturing model to establish a new regulatory pathway to enable third parties to manufacture biopharmaceutical products for drug authorisation holders were initiated.
Then in 2015, tislelizumab was selected as part of a pilot project for the new regulatory approach and is now the first biologic approved under the new process.
Boehringer Ingelheim Biopharmaceuticals, along with its collaboration with BeiGene, has been awarded with the approval.   
"This is an important milestone, not only to ensure the supply of medicines for patients in China, but also for the rapidly emerging Chinese biopharmaceutical R&D landscape," states John Oyler, Chairman and CEO of BeiGene.
…tislelizumab was selected as part of a pilot project for the new regulatory approach"
"The trial project was smoothly conducted and now proven successful. The newly established model can be of great benefit for the Chinese health care system and provide Chinese patients broader access to more innovative medicine," says Dr Jiali Luo, General Manager and Site Head of Boehringer Ingelheim Biopharmaceuticals China.