T-cell lymphomas treatment trial update announced by Innate Pharma
Enrolment of new patients in the TELLOMAK trial, which has been evaluating the efficacy and safety of lacutamab in patients with advanced T-cell lymphomas, has been suspended.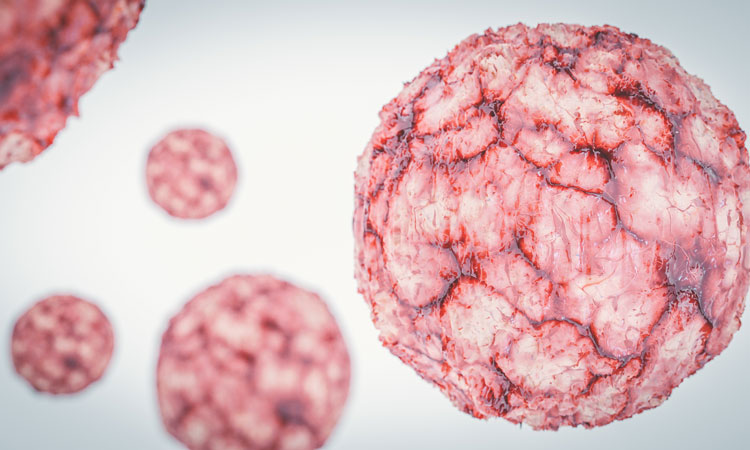 Innate Pharma SA has announced a regulatory update regarding its TELLOMAK Phase II trial, evaluating the efficacy and safety of lacutamab (IPH4102) in patients with advanced T-cell lymphomas.
The company has been in ongoing discussions with regulatory authorities regarding Good Manufacturing Practice (GMP) deficiencies at its manufacturing subcontractor site that manages the fill and finish operations of the lacutamab clinical vials. Based on these discussions, the company has said it has decided to suspend enrolment of new patients in the TELLOMAK trial, except in Italy where the clinical trial has been suspended. 
The company said it received regulatory feedback from the US Food and Drug Administration (FDA) placing the TELLOMAK trial on partial clinical hold and that currently-enroled patients can continue treatment in the trial due to the high degree of unmet medical need, once patients are re-consented. However, it said that no new patients can enrol in the trial until a new GMP-certified batch is available.
It also said that the UK's Medicines and Healthcare Products Regulatory Agency (MHRA) has agreed for the trial to continue as planned with current available supply and that it is awaiting final feedback from the National Agency for the Safety of Medicines and Health Products in France (ANSM).
The company further said the FDA did not cite any safety issues related to the trial medication, which is consistent with the review conducted by the Independent Data Monitoring Committee (IDMC), which concluded there were no new, unexpected safety issues related to lacutamab and the product appeared to be well-tolerated among current patients enroled in the trial.
In addition, the company said that IDMC determined it would be acceptable to continue recruiting additional patients in the TELLOMAK trial, if agreed by regulatory agencies.  
The company explained that it is now working to transfer the lacutamab fill and finish manufacturing to another contract manufacturing organisation (CMO) and that it anticipates that a new clinical GMP-certified batch should be available in the second half of 2020.