Taro Pharmaceuticals voluntarily recalls one lot of lamotrigine tablets
Due to cross-contamination with enalapril maleate, Taro is voluntarily recalling one lot of its lamotrigine tablets at the consumer level.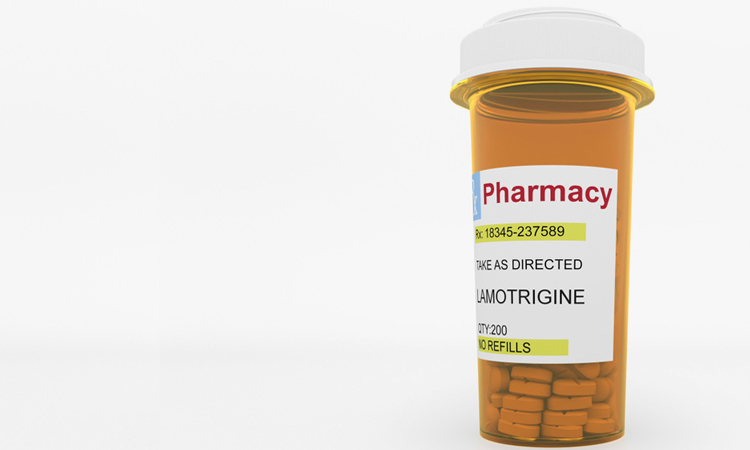 The US Food and Drug Administration (FDA) has announced that Taro Pharmaceuticals is voluntarily recalling one lot of its lamotrigine tablets, indicated for epilepsy and bipolar disorder.
The announcement has been issued following cross-contamination of the tablets from a small amount of enalapril maleate, another drug substance, used to manufacture another product at the same facility. The 100mg tablets in 100 count bottles are being recalled at the consumer level.
Enalapril maleate is a substance indicated for hypertension and congestive heart failure. According to the FDA, exposure from the substance could potentially impact patients particularly if they are small children or pregnant women; enalapril maleate is associated with risk of birth defects in a developing foetus.
The tablets, in lot number 331771, will expire in June 2021. Taro Pharmaceuticals is arranging for the return of any containers or quantities of lamotrigine from retailers, pharmacies and distributors.
So far, the company has not received any product complaints or reports of adverse events.