Dr William van't Hoff next NIHR Clinical Research Network Chief Executive
The next Chief Executive of the National Institute for Health Research's Clinical Research Network has been announced as Dr William van't Hoff.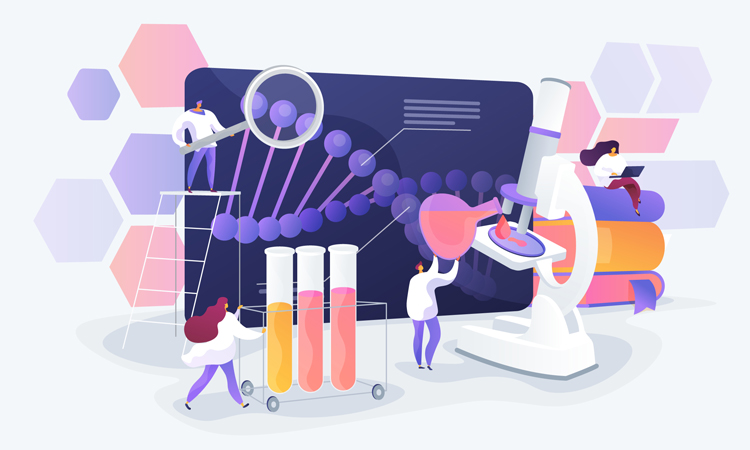 Dr William van't Hoff has been appointed as the next Chief Executive of the UK National Institute for Health Research (NIHR) Clinical Research Network (CRN).
Following an open competitive selection process, Dr van't Hoff will take up post full time from April 2020, replacing Dr Jonathan Sheffield OBE who retires on 31 March.
As Chief Executive, van't Hoff will lead the NIHR CRN and oversee the delivery of its strategy to increase opportunities for patients to take part in clinical research.
Dr van't Hoff said: "I am hugely excited at the opportunity to build on the CRN's success in delivering high quality research which benefits society at large. It is important to hit the ground running as we must continue to evolve and develop as a Network to ensure we can respond to the health priorities and disease burdens we face, both now and in the future. Key to achieving this will be closer working with our existing partners, in addition to building new partnerships across the health and social care system. We must also make better use of technological advances to drive the pace, scale and reach of our support right across the country – so that people, wherever they live and whatever their health issue, have equal opportunity to participate in research for all our benefit."
Dr van't Hoff has worked as a Consultant Paediatric Nephrologist at Great Ormond Street Hospital (GOSH) for Children National Health Service (NHS) Foundation Trust since 1996. He is also currently the NIHR CRN's Clinical Director for NHS Engagement and Director of the NIHR GOSH Clinical Research Facility (CRF). He will be leaving his long-term posts at GOSH to concentrate on his new role as Chief Executive of the NIHR CRN.
He has also held advisory roles with the National Institute for Health and Care Excellence (NICE) and British National Formulary as well as served as Chair of the Royal College of Paediatrics and Child Health Medicines Committee.
Professor Chris Whitty, Department of Health and Social Care (DHSC) Chief Scientific Adviser and co-lead of the NIHR, said: "I'm very pleased that Dr van't Hoff has been appointed Chief Executive of the NIHR CRN. His wealth of experience as a front-line NHS clinician and clinical research leader will prove a real asset – not just for NIHR – but for patients and the public across the country."