UK accounts for 12 percent of global cell and gene therapy clinical trials
New research has found that the cell and gene therapy clinical environment in the UK has encouraged commercial sponsorship from around the world.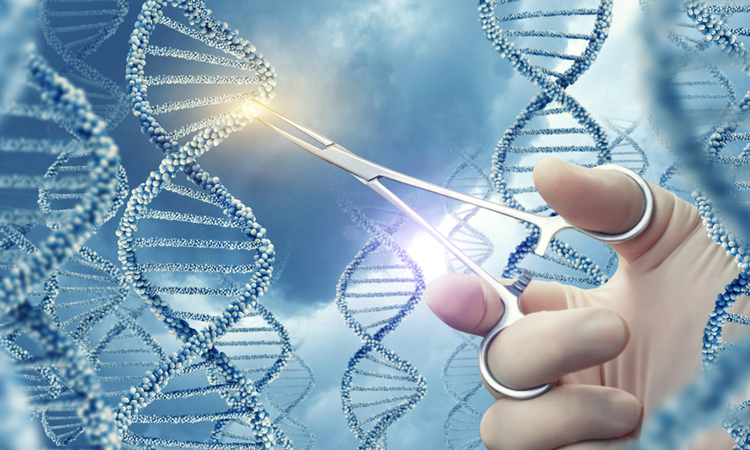 Researchers have found that the UK accounts for over 12 percent of global cell and gene therapy clinical trials. Another finding revealed that these trials have increased by approximately 45 percent in the UK compared to 2018.
According to a report published by Cell and Gene Therapy Catapult (CGT Catapult), international companies are also recognising the appeal of the UK cell and gene therapy environment. The findings show they are sponsoring the majority of UK commercial clinical trials, which account for 77 percent of the total 127 ongoing trials. This is an increase from the 25 percent of commercially sponsored trials in 2013.
The researchers suggest that the National Health Service (NHS) and UK ecosystem are providing the right platforms to allow innovative therapies to progress through to the clinic in ever increasing numbers.
Keith Thompson, CEO of CGT Catapult said: "The total number of cell and gene therapy clinical trials in the UK has been increasing consistently by an average of 25 percent year-on-year since 2013. This has been enabled by the development of the UK's fantastic ecosystem to support the development and clinical adoption of cell and gene therapies. The infrastructure and initiatives that have been put in place, with strong backing by the government, including the Advanced Therapy Treatment Centre network, are giving companies the confidence to setup and run their innovative clinical studies here. The result is that we are now seeing therapies moving from academic projects towards becoming commercial products that can be delivered at scale by the NHS."
The report highlights that the main indication for cell and gene therapy clinical trials remains oncology at 39 percent, followed by 13 percent ophthalmology and 12 percent haematology.
Health Minister Baroness Nicola Blackwood said: "These extraordinary figures show the UK's life sciences sector is leading the world in getting cutting-edge treatments to NHS patients as quickly as possible."
Related organisations
Related people