Statement from UK government on EU trade, including pharma industry
A written statement from the UK government has highlighted the importance of trade co-operation with the EU, including for pharmaceuticals.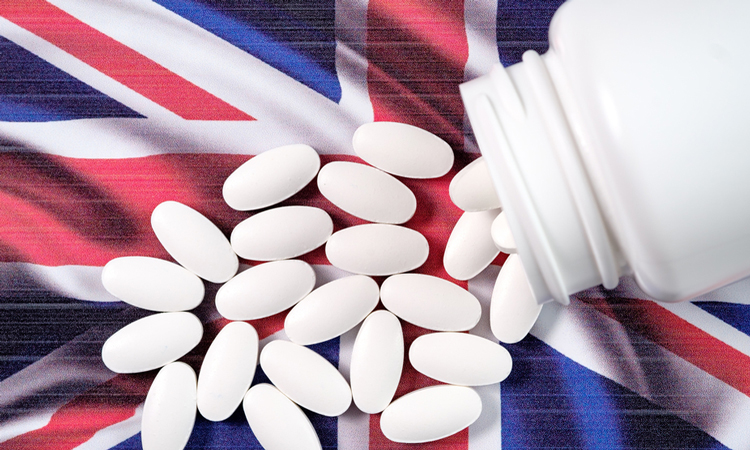 A written ministerial statement from UK Prime Minister Boris Johnson and the UK government has outlined the country's approach to negotiations with the EU about their forthcoming relationship following Brexit, including regarding the pharmaceutical industry.
According to the statement, "friendly co-operation" is required to benefit all people in the UK and EU. However, a deeper understanding for trade is needed to safeguard a reliable future.
In its technical barriers to trade section, the statement highlights that there should be provisions to address regulatory hurdles for trade, to provide for co-operation on technical regulation, standards, conformity of assessment procedures and market surveillance. Annexes of these should refer specifically to chemicals and pharmaceuticals, says the report.
The UK Association of the British Pharmaceutical Industry (ABPI) has responded to the statement, welcoming the UK government's plans.
Richard Torbett, Chief Executive of the ABPI, said: "We share the government's ambition of making the UK a leading global hub for life sciences and an internationally competitive trading partner with the EU and the world. We are optimistic that both sides will be pragmatic about the need to work together on some essential aspects of medicines regulation and be open to exploring continued cooperation and collaboration in the interests of public health, patient safety and driving progress in medical science. The UK and the EU have agreed as much in the Political Declaration and as negotiations get underway it is paramount that they continue to put patients first."
The ABPI also said it welcomes the European Commission's (EC's) mission as stated in its recommendations to the European Council, to seek to establish "as close as possible a future relationship with the UK, in line with the Political Declaration," which commits both sides to work towards co-operation on health security and explore participation by the UK in the European Medicines Agency (EMA).