FDA approves AUDENZ™, an adjuvanted Influenza A pandemic vaccine
The US FDA has approved AUDENZ, a vaccine formulated with MF59® adjuvant, as an Influenza A H5N1 vaccine that can be quickly deployed in the event of a pandemic.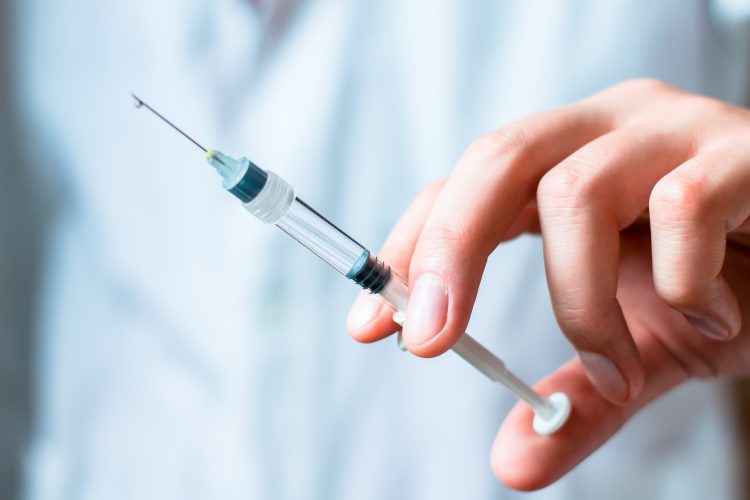 AUDENZ™, an Influenza A H5N1 vaccine, has been approved by the US Food and Drug Administration (FDA) to help protect individuals six months and older in the event of an Influenza A pandemic.
The vaccine combines the MF59® adjuvant with cell-based antigen manufacturing. The adjuvant supposedly enhances the body's immune response, allowing a smaller amount of antigen to be included in each dose and increasing the number of doses that can be produced in a given time. The vaccine is packaged in formulated prefilled syringes.
AUDENZ is designed to be rapidly deployed to protect the US population. According to Seqirus (the producers), it can be stockpiled for first responders in the event of a pandemic.
"The approval of AUDENZ represents a key advance in influenza prevention and pandemic preparedness, combining leading-edge cell-based manufacturing and adjuvant technologies," said Dr Russell Basser, Chief Scientist and Senior Vice President of Research and Development at Seqirus. "This pandemic influenza vaccine exemplifies our commitment to developing innovative technologies that can help provide rapid response during a pandemic emergency."
"Pandemic influenza viruses can be deadly and spread rapidly, making production of safe, effective vaccines essential in saving lives," said Dr Rick Bright, Biomedical Advanced Research and Development Authority (BARDA) Director. "With this licensure – the latest FDA-approved vaccine to prevent H5N1 influenza – we celebrate a decade-long partnership to achieve health security goals set by the National Strategy for Pandemic Influenza and the 2019 Executive Order to speed the availability of influenza vaccine. Ultimately, this latest licensure means we can protect more people in an influenza pandemic."