Glenmark recalls iohexol solution batches as precautionary measure
Out of specification results from stability studies have led Glenmark Pharmaceuticals to recall batches of their iohexol solution for injection in the UK.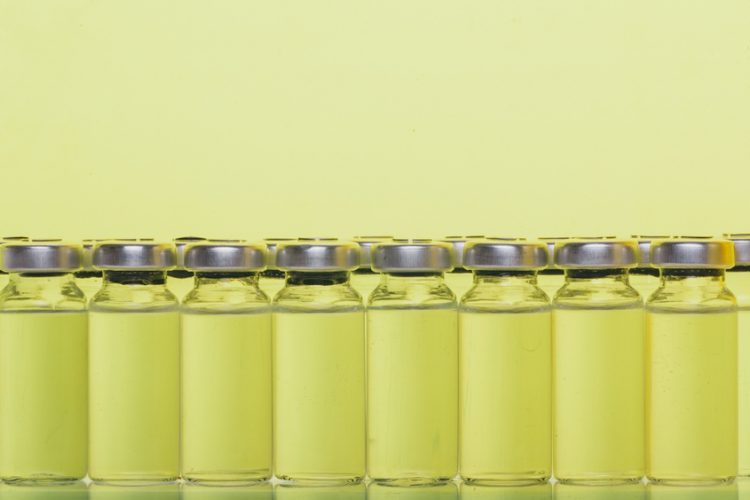 The UK Medicines and Healthcare products Regulatory Agency (MHRA) has announced that Glenmark Pharmaceuticals is recalling specific batches of their product iohexol solution for injection as a precautionary measure. 
The recall is due to an out of specification result from ongoing stability studies. The out of specification result for all batches of iohexol distributed in the UK are up to 4 percent over the upper specifications limits for content.
All within their expiry dates, the affected batches are iohexol 350mg/ml solution for injection (PL 25258/0247) and iohexol 300 mg I/ml solution for injection (PL 25258/0246). The medication is used before X-ray imaging tests. 
The company is conducting their recall at the wholesaler and pharmacy level. According to the MHRA, all remaining stock of these batches should be quarantined and returned to the original supplier for credit.  
The full list of affected batch numbers can be found here. 
Related topics
Related drugs