BTK inhibitor meets primary endpoint in Phase IIb trial treating MS
According to its developers, SAR442168 significantly reduced the appearance of new gadolinium (Gd)-enhancing T1-hyperintense brain lesions in the 120 trial patients.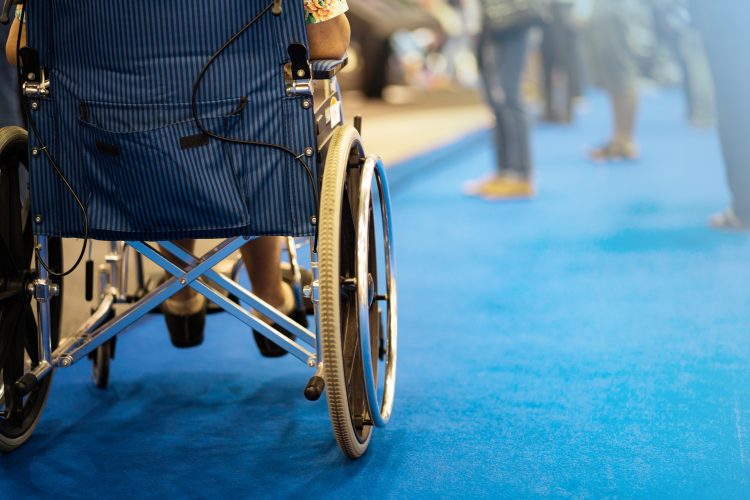 Sanofi has announced that its investigational Bruton's tyrosine kinase (BTK) inhibitor, SAR442168, an oral brain-penetrant, selective small molecule for the treatment of multiple sclerosis (MS), significantly reduced disease activity in patients enrolled in the Phase IIb trial.
According to the company, SAR442168 is thought to modulate B-cell and CNS microglial cell activation, preventing the neuroinflammation implicated in the disease.
The trial was a Phase IIb randomised, double-blind, placebo-controlled, cross over, 12-week dose-ranging trial evaluating SAR442168 in patients with recurring MS. In one group, 60 patients received one of four doses of SAR442168 for the first 12 weeks, then crossed over to placebo for four weeks. The other 60 patients received four weeks of placebo before crossing over to SAR442168.
SAR442168 was shown in the trial to reduce the appearance of new gadolinium (Gd)-enhancing T1-hyperintense brain lesions after 12 weeks of treatment. According to the company, the drug has achieved its primary endpoint. SAR442168 was well tolerated with no new safety findings.
The trial data will produce a dose-response curve which will be used to determine to Phase III trial dosage. Patients completing the week 16 visit will be eligible to enrol in a long-term safety follow-up study to assess safety and tolerability of SAR442168.
"We believe our BTK inhibitor has the potential to transform how MS is treated. This molecule may be the first B-cell-targeted MS therapy that not only inhibits the peripheral immune system, but also crosses the blood-brain barrier to suppress immune cells that have migrated into the brain, while also modulating the brain-resident microglia cells that have been implicated in MS progression," said Dr John Reed, Sanofi's Global Head of Research and Development. "Building on Sanofi's heritage in multiple sclerosis, we are encouraged by these clinical results and look forward to rapidly advancing our brain-penetrant BTK inhibitor into pivotal clinical trials."
Four Phase III trials are planned to investigate the effects of SAR442168 on MS relapse rates, disability progression and underlying central nervous system damage. Phase III trials in both relapsing and progressive forms of MS are planned to be initiated in the middle of this year.