New innovation centre for biopharma technologies opens
A facility has opened in Ireland which will allow the biopharma industry to trial and simulate the latest bioprocessing and quality control technologies in a GMP environment.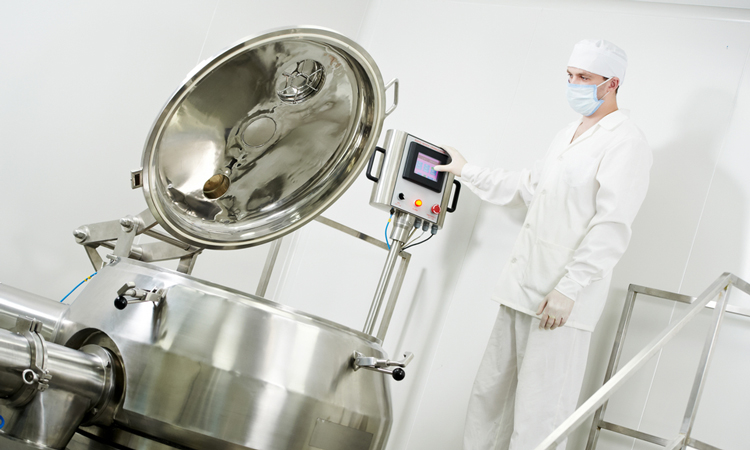 A new Innovation Centre has been opened in Dublin, Ireland, by the National Institute for Bioprocessing Research and Training (NIBRT) and Boston Consulting Group (BCG) as part of the Biopharma 4.0 (B4.0) Alliance. 
The facility will be dedicated to biopharma operations and showcase the latest Industry 4.0 (I4.0) technologies in biopharma manufacturing, bioprocessing, quality control and training. According to the NIBRT, the technologies are integrated with core operating processes to enable proof-of-concept use cases on new discoveries and ways of working, situated in a good manufacturing practice (GMP) simulated environment.
The organisation says that implementing these methodologies in the biopharma and bioprocessing industries could lead to productivity improvements of up to 40 percent. Whilst Europe has typically been a leader in biopharma innovation, as a whole it is behind others and the adoption of next generation technologies is key to maintaining this advantage, says the NIBRT. 
The centre allows visitors and members to sample I4.0 technology demonstrated in a GMP environment and also allows companies to co-create or pilot digital solutions to their specific challenges.
…implementing these methodologies in the biopharma and bioprocessing industries could lead to productivity improvements"
"Biopharma has traditionally lagged behind other industries in the adoption of cutting edge technologies and the B4.0 Alliance identified that a key barrier to this was the provision of a safe GMP space to learn about, experience and co-create digital use-cases as well as understand regulatory perspectives," says Frank Cordes, Managing Director and Partner at BCG.  "We therefore hope this Centre will encourage companies to experiment with new technologies and develop talent, ensuring the industry can leverage the value from I4.0."