The National Institute for Bioprocessing Research and Training (NIBRT)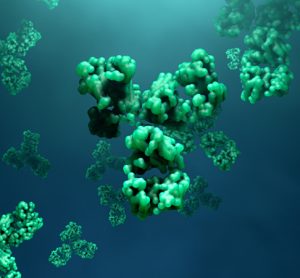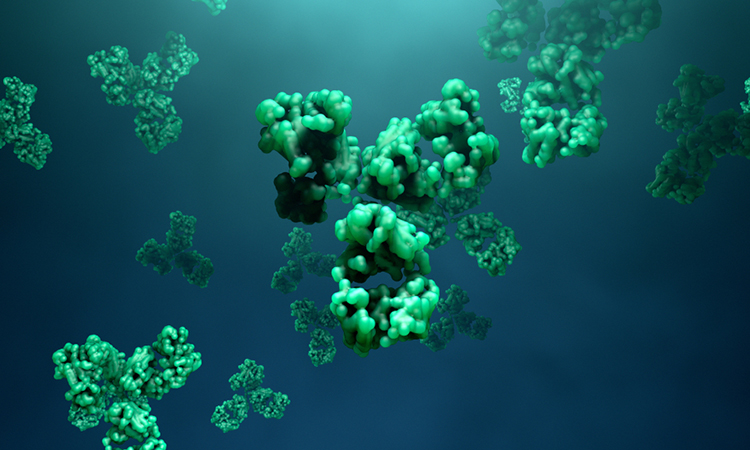 news
Researchers have shown that a hybrid purifier can remove host cell proteins during the downstream processing of monoclonal antibodies.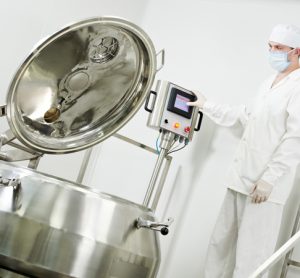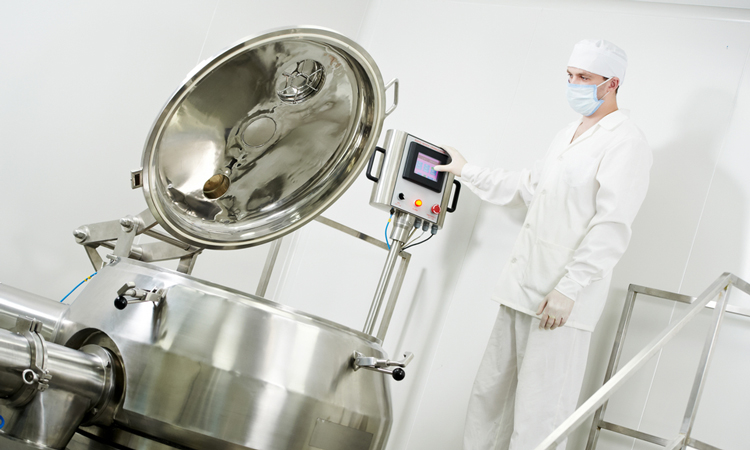 news
A facility has opened in Ireland which will allow the biopharma industry to trial and simulate the latest bioprocessing and quality control technologies in a GMP environment.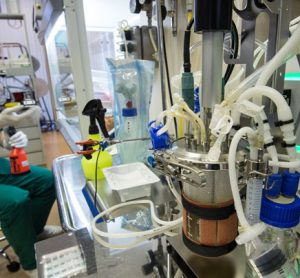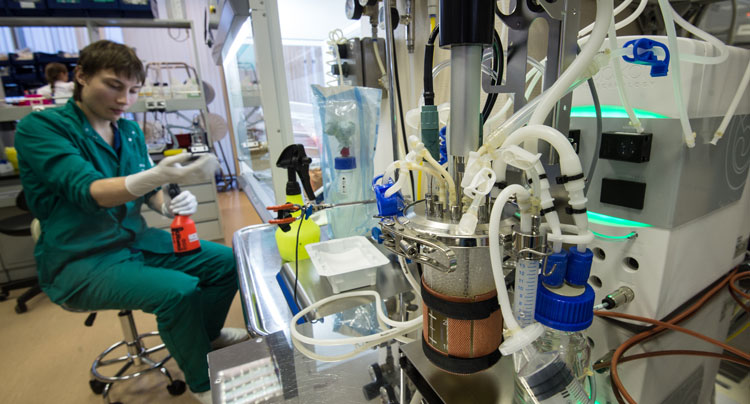 article
Consistent with quality-by-design (QbD), and driven by the desire for continuous manufacture and real-time lot release, biopharmaceutical manufacturers require advanced process analytical technologies (PAT) for process monitoring and rapid analytical information generation.