FDA announces new centre to improve compounded drug quality
A new centre has been established by the FDA that will allow the agency to improve the quality and safety of compounded drugs by providing educational programmes to outsourcing facilities.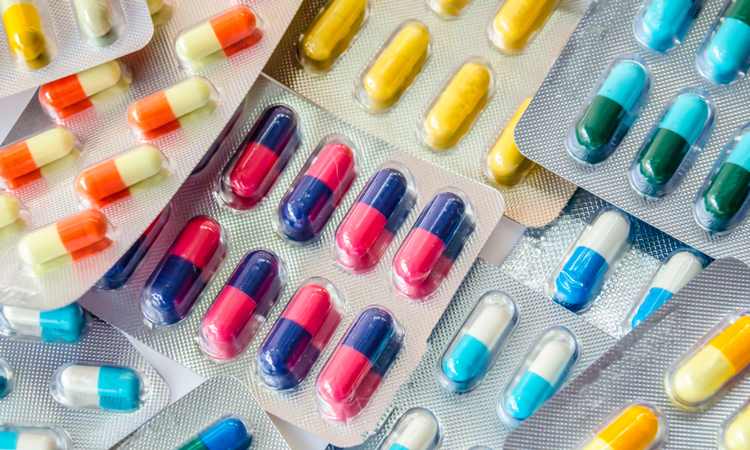 The US Food and Drug Administration (FDA) has announced its new Compounding Quality Center of Excellence. The centre is an initiative designed to enhance collaboration and provide educational programmes for outsourcing facilities for compounded medicines.
According to the regulatory body, compounded drugs can serve to meet patient needs when FDA-approved products do not. However, although the FDA says it "recognises the need to preserve access to these products, they may also present a greater risk to patients because, among other things, they are not required to undergo the agency's premarket review for safety, effectiveness and quality."
To reduce this risk, the FDA has established the new centre which it says will develop novel approaches to engage outsourcing facilities and help them to produce high-quality products.
The Center of Excellence is supported by a contract awarded by the FDA to Deloitte. It will have three main areas of focus:
in-person and online education and training
a conference to give outsourcing facilities, stakeholders and the agency the opportunity to exchange ideas and best practices
market research to help inform the agency on key issues faced by outsourcing facilities.
Topics for the in-person training sessions will include sterile compounding, environmental monitoring and investigating quality issues, among others, in order to improve current good manufacturing practise (cGMP). Another interest area for the centre will be market research to enable the FDA to understand possible barriers and opportunities that outsourcing facilities may encounter.
"By providing comprehensive, accessible learning tools, we will support outsourcing facilities in reliably producing high-quality compounded products that meet FDA's standards. While engagement is voluntary, this initiative will provide an increased awareness and understanding of common issues and provide innovative ways to address challenges outsourcing facilities may face," said Janet Woodcock, director of the FDA's Center for Drug Evaluation and Research.
The FDA says that registration is now open for the March courses, with additional courses scheduled throughout 2020.