India should reduce dependence on China for APIs, says industry insider
According to a report, supply disruption scares and price hikes due to COVID-19 are a 'wake-up call' for India to reduce its dependence on China for APIs.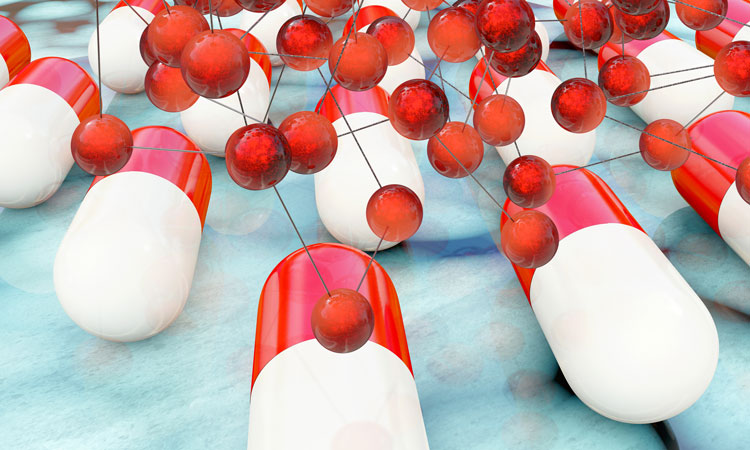 GlobalData has said that the impact of the coronavirus COVID-19 outbreak has exposed the dependence of India on China for its active pharmaceutical ingredient (API) requirements. For India's pharma industry, which is staring at a probable supply chain disruption of APIs, this is a 'wake-up call' to reduce dependence on China.
The Indian pharmaceutical market is to increase from nearly $34.3 billion in 2020 to more than $45 billion by 2025 million, the outlet has predicted. Reportedly, Indian pharma players depend heavily for their bulk drugs and drug intermediates on China, the company has said. Against this backdrop, the Indian government had already called for the country's pharma companies to ramp up the production of 38 APIs to end dependence on China. 
However, according to a recent report submitted by a high level committee to the Department of Pharmaceuticals of India, 40 consignments of APIs were received from China between 26 and 27 February 2020 and it is expected that the import of raw materials from China will likely resume fully by end of March 2020 due to receding fresh COVID-19 cases, GlobalData explained.
"While the raw material shortage is not likely to be as acute as presumed, it has definitely exposed the heavy dependence of Indian pharma industry on China since over 70 percent of the APIs are imported from the country," said Sasmitha Sahu, Pharma Analyst at GlobalData.
The company continued that the overhaul of China's environmental regulatory policies between 2016 and 2018 led to the closure of many API facilities and price hike of many APIs by nearly 200 percent, which added to the cost of manufacturing formulations in India. Moreover, India could be at the receiving end of any failed negotiations during the impending US/India trade tariff discussions after the November 2020 US presidential elections, it said.
GlobalData continued that since India's Draft Pharmaceutical Policy 2017 failed to attract API manufacturers, there have been fresh proposals for long tax breaks, exemptions for APIs and formulations made from such APIs from Drug Price Control Order (DPCO) and setting up of a corpus fund towards API industry development.
"If implemented, it will help in narrowing down the gap between Indian and Chinese API prices and will likely drive the preference for domestic APIs due to the ease and reliability of supply," Sahu concluded. "Moreover, the reduction in price and reliability of supply will only further increase the competitiveness in the pharma formulation market both locally and globally."