Indian drug manufacturing facility issued FDA warning letter
Windlas Healthcare Private Ltd has been sent a warning letter by the FDA for violations of current good manufacturing practice regulations.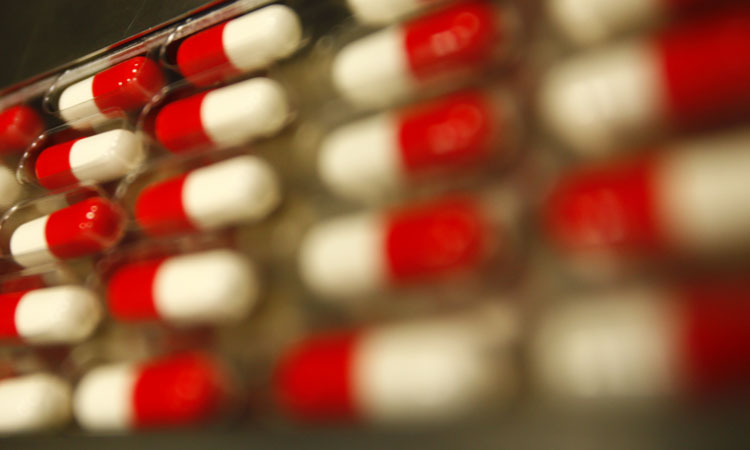 The US Food and Drug Administration (FDA) has published a warning letter to Windlas Healthcare Private Limited in Dehradun, India, after it inspected its drug manufacturing facility. 
The letter summarises significant violations of current good manufacturing practice (CGMP) regulations for finished pharmaceuticals at the facility. As its methods, facilities or controls for manufacturing, processing, packing or holding do not conform to CGMP, the FDA has said the facility's drugs are adulterated.
The letter further stated that during its inspection, the FDA observed specific violations including failure to ensure that "laboratory records included complete data derived from all tests necessary to ensure compliance with established specifications and standards". It also found that it failed to "thoroughly investigate any unexplained discrepancy or failure of a batch or any of its components to meet any of its specifications, whether or not the batch has already been distributed" and failed to "establish an adequate quality control unit with the responsibility and authority to approve or reject all components, drug product containers, closures, in-process materials, packaging materials, labelling and drug products".
The regulatory body further stated in its letter that until these violations have been corrected, it may "withhold approval of any new drug applications or supplements listing [it] as a drug manufacturer. Failure to correct these violations may also result in the FDA continuing to refuse admission of articles manufactured at Windlas Healthcare Private Limited."
Windlas Healthcare Private Limited has 15 days after it has received the letter to specify what it has done since the FDA's inspection to correct the violations and to prevent their recurrence.