Open letter calls for UK government to stop pharma profiting from COVID-19
An open letter from aid organisations and academics has called on the UK government to stipulate conditions for pharmaceutical companies using public funding for COVID-19 vaccines.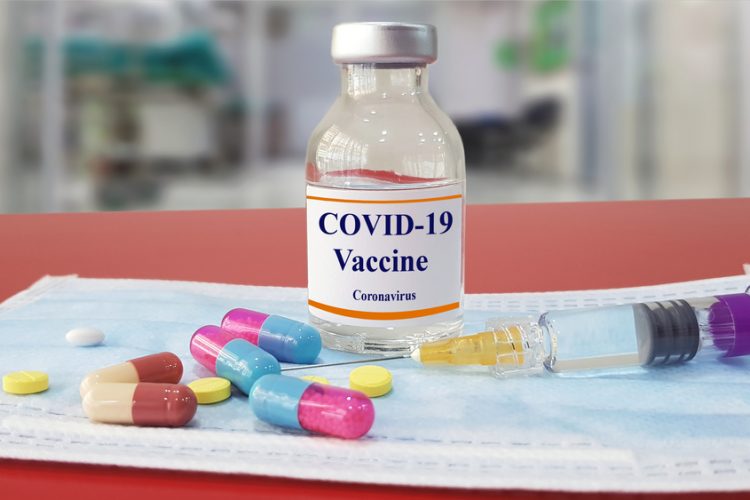 An open letter from a group of 20 international aid and development organisations and academics urges the UK government to prevent pharmaceutical companies from profiteering off the COVID-19 pandemic. 
The authors of the letter welcome the announcements made by the government on new funding for R&D of a COVID-19 vaccine, including a combined £250 million from the Department of Health and Social Care (DHSC) and the Department for International Development for the Coalition for Epidemic Preparedness Innovations (CEPI) and £20 million from the Medical Research Council. 
Despite this funding, the authors express that they are "concerned" that a new coronavirus vaccine developed with the support of the UK public may not be accessible to all patients who require it, whether they live in the UK or in developing countries. 
"There is a real danger that without safeguards, pharmaceutical companies may gain exclusive rights to a new vaccine, which in turn could lead to price gouging and unaffordable prices for millions of people," write the authors of the letter. 
Another issue highlighted by the letter is that pharmaceutical companies could also create barriers for researchers that attempt to build upon the new knowledge gained from publicly funded research by introducing patents. 
To resolve this potential issue, the organisations say that the UK needs to call for global co-ordination of safeguards that ensure equitable access to novel COVID-19 technologies developed by any country or institution. This includes ensuring that the vaccine is affordable, accessible and available for anyone who needs it. Furthermore, a condition of public funding, should be the stipulation that any vaccine or medical product developed is licensed according to the principles of socially responsible licensing. 
Any results from publicly funded clinical studies should also be uploaded onto a World Health Organization (WHO) clinical trial registry or onto Clinicaltrial.gov, is another condition presented in the letter, as well as full price transparency of any products deriving from UK government funding.  
The organisations backing the letter include Global Justice Now, Médecins Sans Frontières (MSF) Access Campaign and MSF UK, Oxfam and Universities Allied for Essential Medicines. 
Related diseases & conditions