WHO calls for pharma to rapidly distribute malaria prevention and treatment tools
In light of the COVID-19 pandemic, WHO has asked the pharmaceutical supply chain to swiftly distribute nets and antimalarial medicines in sub-Saharan Africa.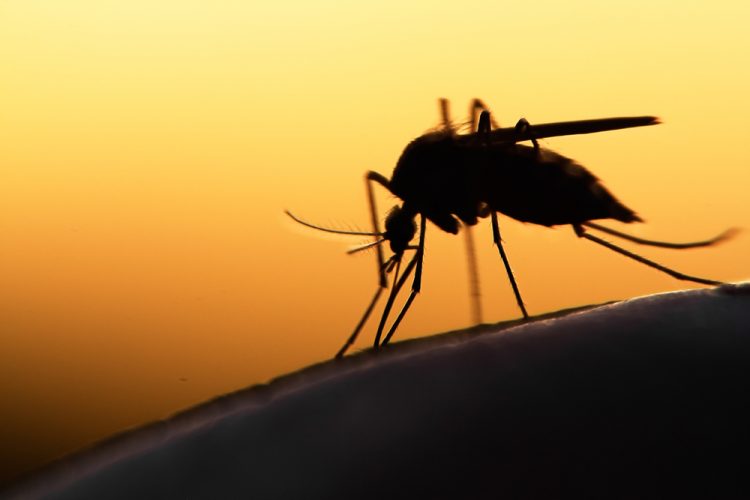 The World Health Organization (WHO) has announced in a statement that severe disruptions to insecticide-treated net campaigns and inaccessibility to antimalarial medicines due to the COVID-19 pandemic could lead to a doubling in the number of deaths from malaria in sub-Saharan Africa this year compared to 2018. The statement is based off findings from a new modelling analysis released by WHO and partners. 
WHO is urging countries to move swiftly and distribute malaria prevention and treatment tools at this stage of the COVID-19 outbreak in sub-Saharan Africa and to do their utmost to safely maintain these essential malaria control services. Countries across the region currently have a critical window of opportunity to minimise disruptions in malaria prevention and treatment and save lives, says WHO. 
The analysis released by the organisation considers nine scenarios for potential disruptions in access to core malaria control tools during the pandemic in 41 countries and the resulting increases that may be seen in cases and deaths. 
Mass vector control campaigns should be accelerated, while ensuring that they are deployed in ways that protect health workers and communities against potential COVID-19 transmission. Other countries are adapting their net distribution strategies to ensure households receive the nets as quickly and safely as possible.
Commenting on the statement from WHO, Arun Prabhu, Co-Founder and Vice President of Landcent, a company engaged in the R&D of malaria-preventing products, said: "The situation in Sub-Saharan Africa is a ticking time bomb. For healthcare systems that are already overburdened, the loss of even one doctor or nurse in many African countries would have enormous ramifications. Just as with the Ebola crisis, we cannot leave African countries to fend for themselves at this critical moment. 
"While developed nations are battling the virus at home, they must also rally together to co-ordinate a global response to this epidemic that ensures that African countries also receive the urgently needed supplies to tackle it. Supplies are available, but we must act now to reorient supply chains and divert some of this to Africa. If we fail to do so, we are going to see an explosion of the death rate that we have seen until now."