FTC accepts proposal for AbbVie to acquire Allergan for $63 billion
AbbVie and Allergan have announced the Federal Trade Commission has accepted AbbVie's pending acquisition of Allergan for $63 billion.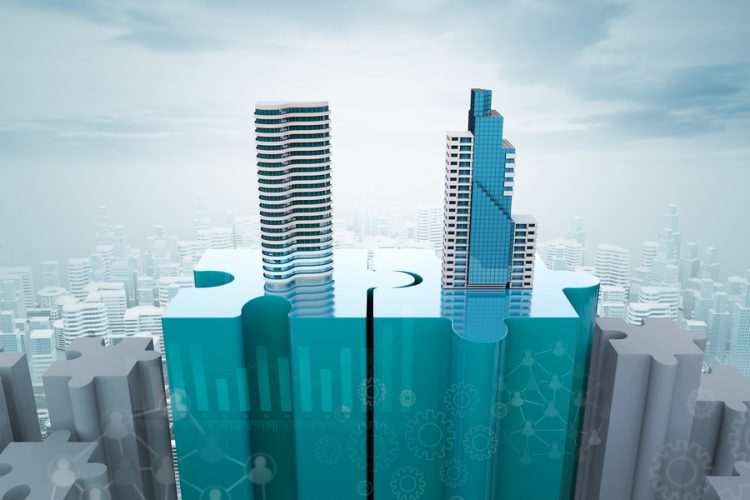 AbbVie and Allergan plc have announced that the US Federal Trade Commission (FTC) has accepted the proposed consent order in connection with AbbVie's pending acquisition of Allergan for $63 billion.
According to the companies, the acceptance by the FTC satisfies all required antitrust clearances needed to be obtained for the acquisition of Allergan by AbbVie.
Additionally, AbbVie and Allergan have amended their Transaction Agreement to provide that only one Allergan Director will join the AbbVie board following close. Allergan's current Chairman and Chief Executive Officer Brent Saunders has elected not to join the AbbVie Board to provide more flexibility to pursue other opportunities in the sector.
As part of the proposed consent, Allergan has agreed to divest brazikumab, an investigational IL-23 inhibitor in development for autoimmune diseases, to AstraZeneca. Brazikumab is a monoclonal antibody (mAb) that binds to the IL-23 receptor and is in development for Crohn's disease and ulcerative colitis with a companion biomarker. Brazikumab selectively blocks the IL-23 immune signal, preventing intestinal inflammation.
Zenpep (pancrelipase), a treatment for exocrine pancreatic insufficiency due to cystic fibrosis and other conditions, will be divested to Nestle. Zenpep is a prescription medication for patients who cannot digest food normally because their pancreas does not make enough enzymes. The drug may help the body to use fats, proteins and sugars from food. Zenpep contains a mixture of digestive enzymes (lipases, proteases, and amylases) from pig pancreas. In clinical studies, individuals with exocrine pancreatic insufficiency associated with cystic fibrosis absorbed more fat from foods than those treated with a placebo.
Nestle will also be acquiring Viokace, another pancreatic enzyme preparation, as part of the same transaction.
The closing of the acquisition remains subject to other customary closing conditions set forth in the transaction agreement and Irish High Court approval. A hearing is scheduled for 6 May 2020.