CEPI invests $384m in Novavax COVID-19 vaccine candidate
CEPI has announced that its funding for the Novavax COVID-19 vaccine candidate will go towards Phase I and Phase II trials as well as manufacturing costs.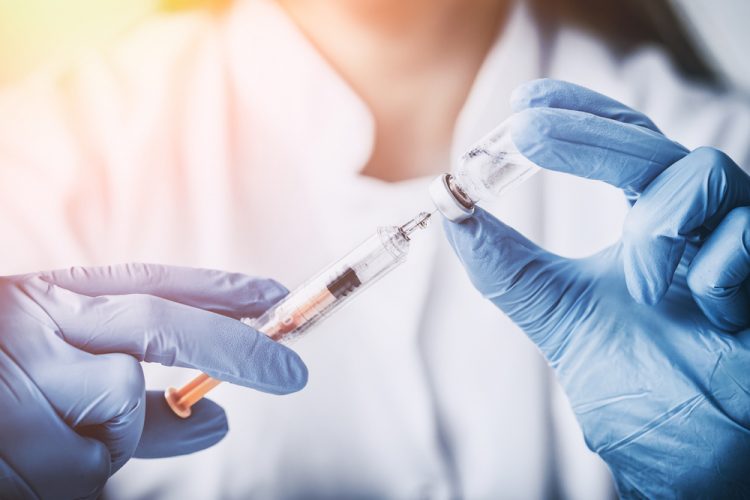 The Coalition for Epidemic Preparedness Innovations (CEPI), has announced it will invest up to an additional $384 million to accelerate the development and manufacture of Novavax's NVX-CoV2373 vaccine candidate against COVID-19.
According to the coalition, this brings CEPI's total investment in Novavax to up to $388 million and its total investment in COVID-19 vaccine R&D to up to $446 million.
NVX-CoV2373 is a stable, prefusion protein made using the company's proprietary nanoparticle technology. Novavax plans to use its proprietary Matrix-M™ adjuvant with NVX-CoV2373 to enhance immune responses. 
CEPI's expanded investment in Novavax will fund pre-clinical studies and Phase I and Phase II clinical trials. A Phase I clinical trial will begin this month in Australia, followed by Phase II clinical trials in multiple countries. If these are successful, CEPI anticipates supporting any further clinical development needed to take NVX-CoV2373 through to licensure.
The investment will also fund the transfer of NVX-CoV2373 technology to manufacturing partners in different geographical regions around the world, for large-scale production of the vaccine. Additionally, the funding will enable large-scale production of the saponin-based Matrix-M™ adjuvant in Novavax's manufacturing facility in Uppsala, Sweden as well as a second production site to be determined. Millions of doses are aimed to be manufactured by the end of 2020 with the goal of escalating large-scale production in 2021.
"The expansion of our partnership with Novavax represents CEPI's single biggest investment to date. Our vaccine R&D programmes are starting to show progress, so it is vital that we invest now to boost manufacturing capacity, so that our partners have the ability to produce vaccines at a global scale. In response to this global pandemic we're having to be innovative in the way we approach vaccine development and manufacturing. We need to make progress on manufacturing in parallel with the clinical development of the vaccine, so that if the vaccine is proven to be safe and effective, we can make doses available to those who need them without delay," said Dr Richard Hatchett, Chief Executive Officer of CEPI.