Phase IIb trial to study hydroxychloroquine and azithromycin as COVID-19 treatment launched
A double-blind clinical trial has begun in the US to study hydroxychloroquine and azithromycin treatment in patients with COVID-19.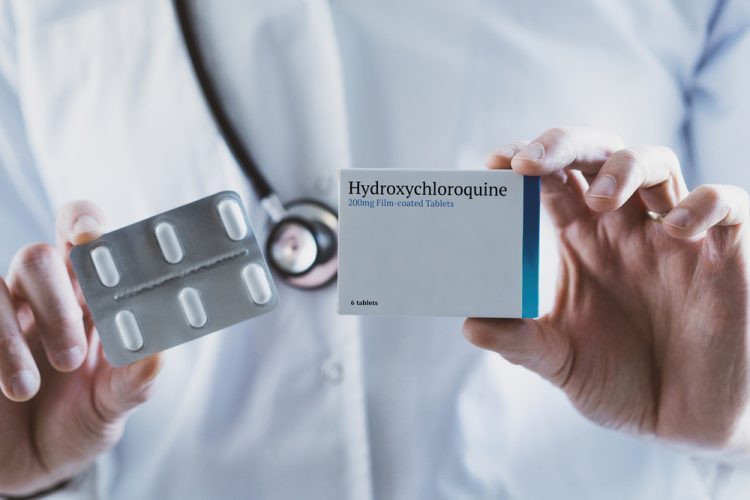 A Phase IIb clinical trial run by the US National Institutes of Health (NIH) has begun to evaluate whether the malaria drug hydroxychloroquine, administered together with the antibiotic azithromycin, can prevent hospitalisation and death from COVID-19. The National Institute of Allergy and Infectious Diseases (NIAID), part of the NIH, is sponsoring the trial, while Teva Pharmaceuticals is donating medications for the study.
The trial will enrol approximately 2,000 adults across the US. Study participants must have confirmed infection with SARS-CoV-2, the virus that causes COVID-19 and be experiencing fever, cough and/or shortness of breath. The investigators anticipate that many of those enrolled will be 60 years of age or older or have a comorbidity associated with developing serious complications from COVID-19, such as cardiovascular disease or diabetes. Participants will be randomly assigned to receive short-term treatment with either hydroxychloroquine and azithromycin or matching placebos. 
Participants will receive oral medications to take at home. Those randomly assigned to the experimental treatment group will take 400mg of hydroxychloroquine twice on the first day and 200mg twice daily for an additional six days. They also will take 500mg of azithromycin on the first day and 250mg daily for an additional four days. Neither the participants nor the study team will know who received experimental treatment or placebo until the end of the trial.
"We urgently need a safe and effective treatment for COVID-19. Repurposing existing drugs is an attractive option because these medications have undergone extensive testing, allowing them to move quickly into clinical trials and accelerating their potential approval for COVID-19 treatment," said NIAID Director Dr Anthony Fauci. "Although there is anecdotal evidence that hydroxychloroquine and azithromycin may benefit people with COVID-19, we need solid data from a large randomised, controlled clinical trial to determine whether this experimental treatment is safe and can improve clinical outcomes."
Hydroxychloroquine is US Food and Drug Administration (FDA)-approved to prevent and treat malaria, as well as to treat the autoimmune diseases rheumatoid arthritis and lupus.