New next-generation research platform launched by Genomics England
The genomic research platform will initially be used to help fast-track COVID-19 drug research and development, before being leveraged against other diseases, such as cancer.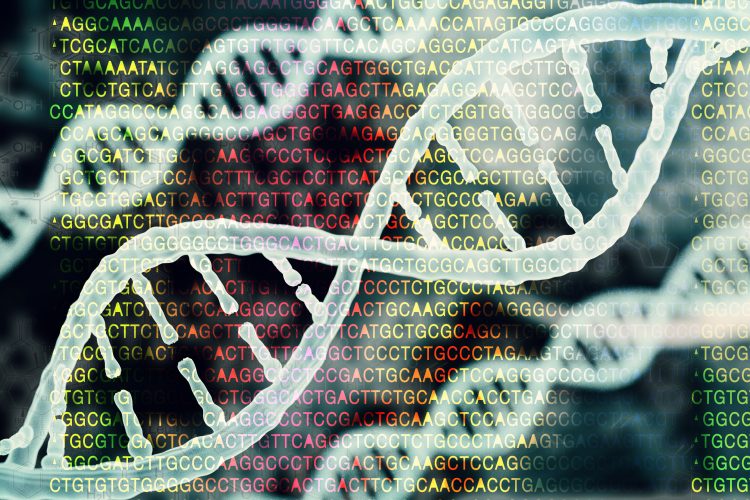 Genomics England (GEL) has launched a next-generation genomic research platform that will initially be leveraged in the fight against COVID-19. According to the company, it will transform how genomic data is made usable for global biopharma and academic researchers; providing world-class patient data security, while enabling the flexibility required for research.
The platform is powered by Amazon Web Services (AWS)'s cloud computing and storage infrastructure in the UK and Lifebit's technology platform enables access, analysis and collaboration.
While the immediate focus for the research will be on COVID-19 data and analytics, ultimately the platform will also harness the GEL 100,000 Genomes Project data and be used in the fight against cancer and rare diseases.
The data stored on the platform will never leave GEL's secure environment but will allow flexible research access to it. According to GEL, much like the use of apps on a smartphone, researchers will be able to introduce analytical tools of their choice, link those tools securely with their in-house data and conduct research in private workspaces that are audited, protected and controlled by GEL's strict information governance policies.
In addition, GEL has partnered with the GenOMICC consortium and is working with the NHS to deliver whole genome sequencing of up to 20,000 COVID-19 intensive care patients and up to 15,000 people with mild symptoms. This data will be stored in the AWS UK Region under the control of GEL.
GEL said the platform's enhanced functionality and automated tools will speed up researchers' understanding of the underlying genetic factors that may explain what makes some patients more susceptible to the virus, or more severely ill when infected. These findings will hopefully help fast-track the development of vaccines and treatments, as well as identify those most at risk.
Chris Wigley, Chief Executive Officer at Genomics England, said:
"This is all about impact for patients in the UK and beyond, who will benefit from GEL's support for the response to this terrible pandemic. By improving understanding of why some patients have such severe responses to the virus while others have a mild response, GEL is helping to support vaccine and drug development. This will ultimately ensure that the treatment of the UK's COVID patients is personalised, safer and more effective.
I am incredibly excited that Lifebit and AWS have joined us to launch the next phase of our research capabilities. Speed is of the essence and it has been heartening to see the dedication to getting this new infrastructure stood up as rapidly as possible.  Beyond the immediate focus on COVID-19, the advanced capabilities of the Lifebit and AWS environment will over time allow us to introduce contemporary bioinformatic workflows for researchers in rare disease and cancer research, unlocking the potential for the UK population genomic data to contribute to target discovery, functional genomics and advanced clinical trial design."