TXA127 enters multiple Phase II trials in COVID-19 patients
A pharmaceutical formulation of the human angiotensin peptide, TXA127, will enter Phase II trials in hospitalised COVID-19 patients not in intensive care.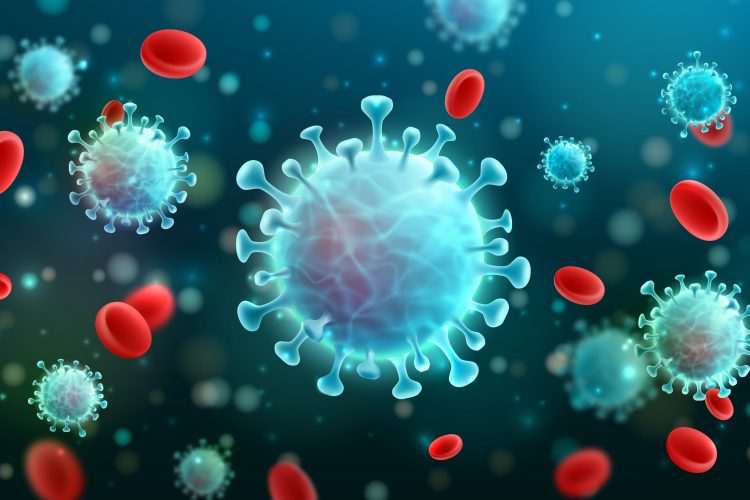 Constant Therapeutics revealed its peptide drug TXA127 will be tested in a series of Phase II clinical trials in hospitalised COVID-19 patients who are not in the Intensive Care Unit (ICU).
Trials will be conducted in the US (including at the Brigham and Women's Hospital in Boston), Italy's Policlinico S. Orsola-Malpighi Hospital in Bologna and at sites in Israel affiliated with Bar-Ilan University and Technion Israel Institute of Technologyl. More than 400 patients expected to be recruited.
"We are very pleased to be collaborating with these worldwide centres of excellence," said Dr Richard Franklin, Chief Executive Officer of Constant Therapeutics. "There is a strong scientific rationale for the use of TXA127 in the treatment of lung disease caused by SARS-CoV-2 infection, and we are excited about initiating these clinical trials to test that hypothesis."
Reports have shown that when SARS-CoV-2 binds to angiotensin converting enzyme 2 (ACE2) to infect cells, it down-regulates the activity of the enzyme. As a result, various forms of angiotensin-(1-7), which are key in protective mechanisms of the body, are lost.
TXA127 is a pharmaceutical formulation of the naturally occurring human peptide angiotensin-(1–7) which has shown therapeutic effects in lung injury. In preclinical models of acute lung injury, TXA127 has been shown to reduce fibrosis, stabilise endothelial and epithelial barrier function and reduce inflammation.
"We hope that by replacing the peptide with TXA127, the protective nature of the ACE2/Ang-(1-7)/Mas axis will be restored," concluded Dr Franklin.