Global distribution partnership established for Strontium89
Q Biomed entered into a Named Patient Programme distribution agreement for Strontium89, a non-opioid metastatic bone cancer pain drug.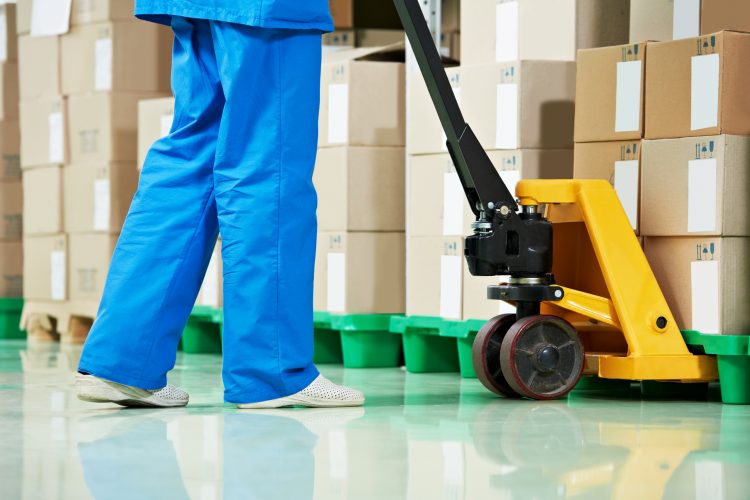 Q BioMed Inc. entered into an exclusive Named Patient Programme distribution agreement for its non-opioid pain drug for metastatic bone cancer, Strontium89, with Caligor Coghlan Pharma Services (CCPS) for the ex-US market.
The company stated over 10 million people globally suffer from pain associated with painful skeletal metastases and could benefit from Strontium89. The distribution agreement provides global access to this therapy almost immediately, the company expects orders to be filled within the next 30-60 days.
Named Patient Programmes provide patients and physicians access to commercially approved medicines that are not available to them in their own country. These drugs must be approved in at least one country, must not have direct alternatives and must serve a significant patient unmet need.
Strontium89, which meets the above criteria, was previously available outside of the US until GE Healthcare stopped manufacturing it in December 2018. The non-opioid radiopharmaceutical is approved by the US Food and Drug Administration (FDA) for the treatment of painful skeletal metastases caused by cancer. This approval was based on several multicentre, placebo-controlled trials in which pain relief occurred in more patients treated with a single injection of Strontium89 than in patients treated with an injection of placebo. Strontium89 is administered intravenously once every three months and for some patients can reduce or eliminate the need for opioid analgesics.
CCPS is a company with specific expertise in the design, development, and delivery of compassionate use, named patient, unlicensed medicine and early access programmes for the pharmaceutical and biotechnology industry. 
Denis Corin, CEO of Q BioMed, said of the partnership: "We are very happy we can enable non-US physicians to prescribe a safe, effective and non-opioid treatment to their bone metastasis pain patients. Our partnership with Caligor Coghlan ensures that patients all around the world suffering from bone cancer pain can find non-opioid pain relief from this well-established drug."
Further details regarding the availability of Strontium89 via the Named Patient Programme throughout Europe and Asia Pacific regions is expected later in July.