Sandoz and Austrian government to invest in European antibiotic manufacturing
Sandoz plans to invest €150 million and the Austrian government €50 million into integrated antibiotic manufacturing operations at Kundl.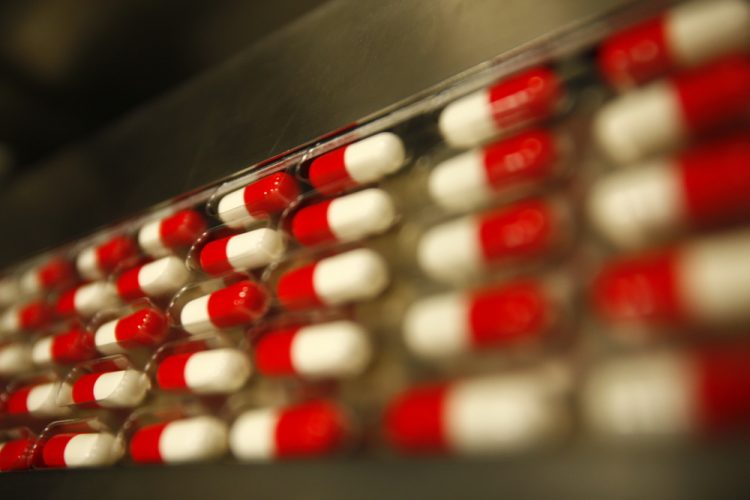 Sandoz, the Novartis generics and biosimilars division, has announced plans for a joint investment, together with the Austrian federal government, to strengthen the long-term future of integrated antibiotics manufacturing in Europe.
The company intends to invest more than €150 million over the next five years to strengthen the competitiveness of its integrated antibiotic manufacturing operations at Kundl, developing and introducing innovative manufacturing technology for both active pharmaceutical ingredients (APIs) and finished dosage forms (FDFs).
Under the joint plan, which is subject to formal approvals by both parties, the Austrian federal government would contribute or co-ordinate public funding totalling approximately €50 million towards the total investment, as part of its efforts to increase European-based production of essential medicines. Sandoz and the Austrian government anticipate a formal closing of the agreement before the end of the year.
The government funding would primarily support new process technology to produce API for penicillin products at Kundl. Sandoz would commit to related penicillin API production in Europe for the next 10 years.
Richard Saynor, Sandoz Chief Executive Officer, said: "This plan is a great example of government and the private sector working closely together to protect the long-term interests of patients in Europe and beyond. Antibiotics are the backbone of modern medicine and our Kundl facility in Austria is the hub and centre of the last remaining integrated production chain for antibiotics in the western world. This joint investment will help to keep it that way."
Steffen Lang, Global Head of Novartis Technical Operations (NTO), said: "Novartis is committed to sustain a resilient and competitive supply chain for the essential medicines Sandoz markets. I am proud that NTO is leveraging its market-leading manufacturing expertise to enable Sandoz to further strengthen supply of these vital medicines and we can build upon the high manufacturing and quality standards at the Kundl site and further deepen its vertical integration."