FDA proposes four APIs for bulk substances list for outsourcing facilities
Four APIs are being considered by the FDA for its bulk drug substances list for potential use by outsourcing facilities when compounding if there is a clinical need.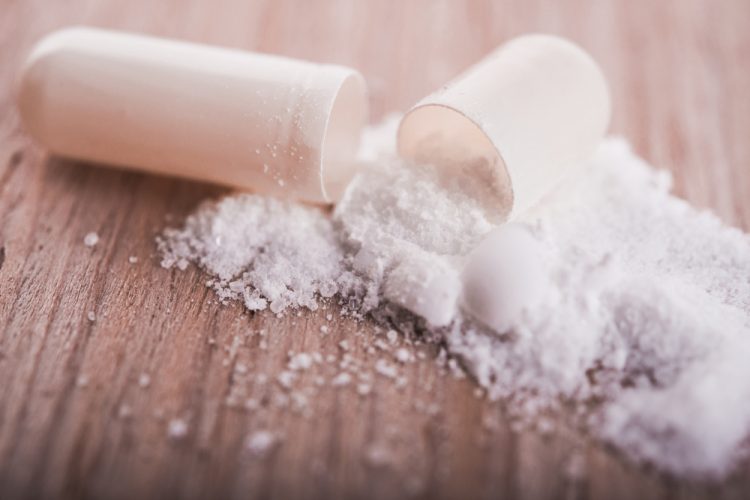 The US Food and Drug Administration (FDA) has said it is developing and evaluating a list of bulk drug substances that outsourcing facilities can use in compounding when it has been determined that there is a clinical need. Dr Patrizia Cavazzoni, Acting Director of the US Food and Drug Administration's (FDA) Center for Drug Evaluation and Research, announced the update. 
Four drug substances are being proposed as additions to the 503B bulks list. These substances, or active pharmaceutical ingredients (APIs), are diphenylcyclopropenone, glycolic acid, squaric acid dibutyl ester and trichloroacetic acid. These substances are not currently components of FDA-approved drug products. If this decision is finalised, then outsourcing facilities will be authorised to use the substances in compounding.
According to Cavazzoni, there are also 19 bulk drug substances the FDA has reviewed and proposes not to include on the 503B bulks list. Based on information reviewed, the agency did not find a clinical need for an outsourcing facility to compound drug products starting from these APIs and therefore the statutory standard for adding these bulk drug substances to the 503B bulks list has not been met. 
"While compounded drugs do not undergo pre-market review for safety, effectiveness and quality, we recognise they can serve an important role for patients whose medical needs cannot be met by an FDA-approved drug product. As we develop the 503B bulks list, we are balancing these goals of patient protection and access to compounded drugs for patients who need them, particularly compounded drugs intended for use in health care systems, including use for office stock," said Cavazzoni.
For each of these proposals, the FDA is seeking comments from the public before making a final decision. The organisation will also continue to evaluate other APIs for inclusion on the list.