EMA accepts marketing application for Spinal Muscular Atrophy treatment
The European Medicines Agency (EMA) has accepted the marketing authorisation application for Evrysdi™ (risdiplam) as a treatment of spinal muscular atrophy (SMA).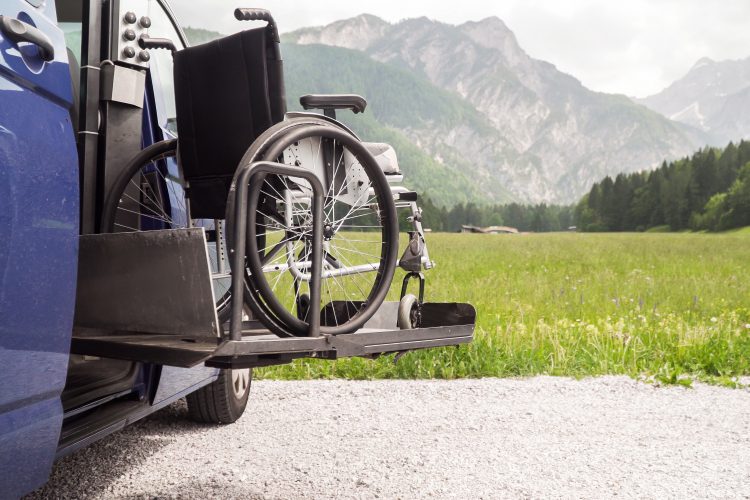 The European Medicines Agency (EMA) has accepted Roche's Marketing Authorisation Application for Evrysdi™ (risdiplam) as a treatment of spinal muscular atrophy (SMA). The milestone triggers a $15 million payment to PTC Therapeutics from Roche.
The EMA decision was based on data from multiple clinical trials testing the drug in infants, children and adults with SMA. The agency previously granted the medication Priority Medicines (PRIME) designation, providing a pathway for accelerated evaluation by the agency.
SMA is a severe, inherited and progressive neuromuscular disease that causes devastating muscle wasting. It is the most common genetic cause of infant mortality and one of the most common rare diseases. SMA is caused by loss of function mutations or deletions of the survival motor neuron 1 (SMN1) gene which causes a deficiency of SMN protein. The SMN protein is typically found throughout the body and increasing evidence suggests SMA is a multi-system disorder affecting many tissues and cells.
Evrysdi™ is a survival motor neuron 2 (SMN2)-directed RNA splicing modifier designed to treat SMA caused by mutations in chromosome 5q that lead to SMN protein deficiency. It is administered daily at home in liquid form by mouth or feeding tube.
"The acceptance of the Marketing Authorisation Application for Evrysdi marks an important milestone as we continue towards the goal of making this ground-breaking therapy available globally to a broad range of SMA patients," said Dr Stuart Peltz, Chief Executive Officer of PTC Therapeutics. "Evrysdi has consistently demonstrated clinically meaningful results in multiple clinical trials with a favourable safety profile. Evrysdi is an oral medicine that can be delivered and taken at-home, which is particularly important for SMA patients during the COVID-19 global pandemic."  
The submission filed by Roche is based on data from the dose-finding Part 1 and confirmatory Part 2 of the FIREFISH and SUNFISH studies which evaluated the efficacy and safety of Evrysdi in symptomatic infants with type 1 SMA aged 1 to 7 months and in people with types 2 or 3 SMA aged 2 to 25 years, respectively. The submission also includes safety data from the JEWELFISH trial, in which people with all types of SMA aged 1 to 60 years previously treated with other SMA therapies received the drug.
An exploratory efficacy analysis of Part 1 of the SUNFISH trial revealed the drug significantly improved motor function after 24 months of treatment compared to natural history data. Part 2 of the FIREFISH study met its primary endpoint of infants sitting without support for five seconds by month 12. Part 2 of the SUNFISH trial in non-ambulatory children and adults demonstrated that change from baseline in total Motor Function Measure 32 (MFM-32) score was significantly greater at 12 months in people treated with Evrysdi, compared to placebo.
The US Food and Drug Administration (FDA) recently approved Evrysdi for the treatment of SMA for adults and children 2 months and older. The drug is based on PTC science and commercialised in the US by Genentech, a member of the Roche Group.