Biopharma pledges to uphold scientific integrity in COVID-19 vaccine development
Nine biopharma CEOs pledged to make the integrity of the scientific process and sufficient supply priorities in the development of COVID-19 vaccines.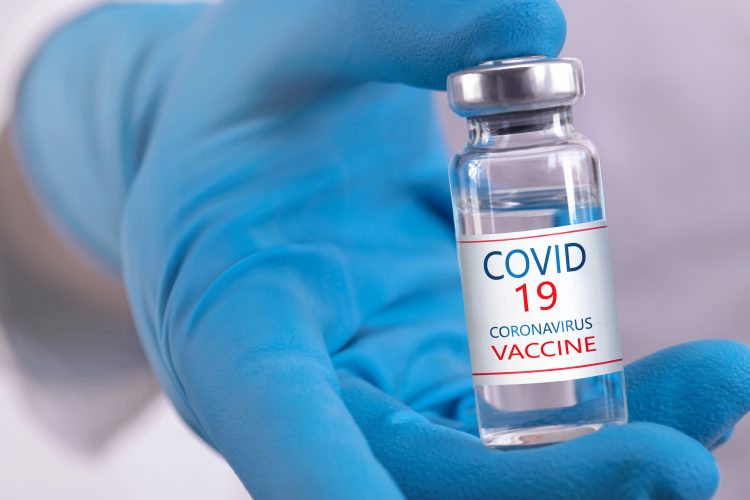 The Chief Executive Officers (CEOs) of nine biopharmaceutical giants have signed a pledge committing them to uphold the integrity of the scientific process as they work towards potential regulatory filings and approvals for COVID-19 vaccines.
The CEOs of AstraZeneca, BioNTech SE, GlaxoSmithKline plc (GSK), Johnson & Johnson, Merck (MSD outside the US and Canada), Moderna, Inc., Novavax, Inc., Pfizer Inc. and Sanofi all pledged to:
Always make the safety and well-being of vaccinated individuals their top priority.
Continue to adhere to high scientific and ethical standards regarding the conduct of clinical trials and the rigor of manufacturing processes.
Only submit for approval or emergency use authorisation (EUA) after demonstrating safety and efficacy through a Phase III clinical study that is designed and conducted to meet requirements of expert regulatory authorities such as the US Food and Drug Administration (FDA). Ie, large, randomised and observer-blinded trials with significant numbers of participants across diverse populations.
Work to ensure a sufficient supply and range of vaccine options, including those suitable for global access.
The companies stated they hope the pledge will ensure public confidence in the scientific and regulatory processes by which any COVID-19 vaccines are evaluated and ultimately approved.
The enterprises added that cumulatively they have developed over 70 novel vaccines for a range of complex and deadly health threats. Suggesting this is evidence of their experience in clinical development and regulatory rigor, as well as their longstanding commitments to patient safety and public health.
Related diseases & conditions