COVID-19 vaccine tablet induces systemic and mucosal immune responses
The researchers suggest inducing a mucosal immune response may be crucial to protect against SARS-CoV-2 infection and that the tablet formulation could overcome several major challenges associated with injectable vaccines.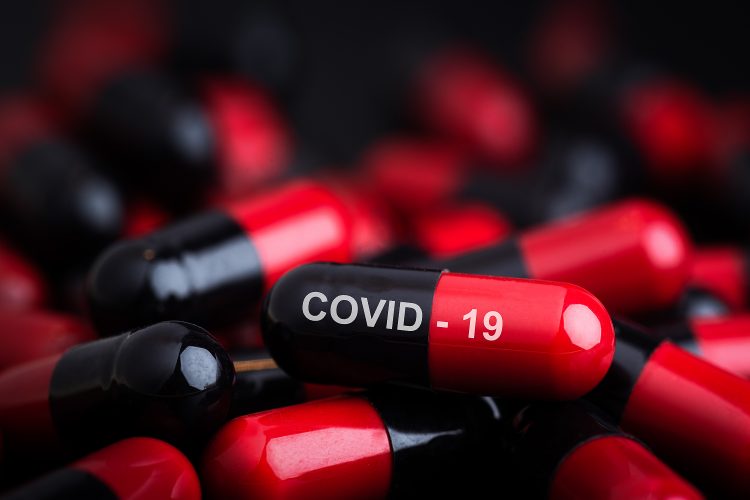 A biotechnology company developing an oral recombinant SARS-CoV-2 vaccine administered by tablet announced the pre-publication of a manuscript detailing how their COVID-19 vaccine candidate performed in pre-clinical trials.
The study assessed the relative immunogenicity of four candidate vaccines expressing multiple combinations of the SARS-CoV-2 spike (S) and nucleocapsid (N) proteins in a standard mouse model. Vaxart, Inc. said the inclusion of the N protein, alongside the S protein in their vaccine candidate may prevent the vaccine becoming ineffective due to the accumulation of mutations in the SARS-CoV-2 S protein.
The company based the recombinant adenoviral mucosal vaccine on its oral adenovirus platform which has been developed to deliver vaccines in a tablet formulation that is room-temperature and can be stored and shipped without refrigeration. The company has demonstrated that the vaccine delivery platform is suitable to deliver recombinant vaccines, such as those being reported on.
"Vaxart is developing an oral COVID-19 vaccine that will address many of the key challenges of injectable vaccines," said Andrei Floroiu, chief executive officer of Vaxart. "Cold storage distribution and the need for medical personnel as well as having to travel to vaccination sites and dislike of needles pose significant barriers to the vaccine uptake required for successful mass vaccination campaigns. We believe our room temperature stable, easy to administer oral vaccine provides a unique solution that overcomes these important difficulties. We look forward to advancing our COVID-19 vaccine candidate into the clinic."  
The organisation highlighted four key findings from their pre-clinical studies:
Immunisation with the vaccine candidate induced an IgA response (indicative of a mucosal immune response) in the lungs of animals with a high percentage of the total antibody response being neutralising antibodies.
While all candidates demonstrated the ability to elicit a strong immune response, the vaccine expressing full length S and N proteins was the most successful and induced IgG responses in a dose-dependent manner.
Antigen-specific CD4+ and CD8+ T cells were induced at both low and high vaccine doses.
Vaccine administration induced only low levels of IL-4 production, suggesting little risk of vaccine-dependent disease enhancement.
Dr Sean Tucker, chief scientific officer of Vaxart, commented: "The data from these studies suggest that our vaccine candidate is capable of inducing immunogenicity on three levels: first, to induce potent serum neutralising antibodies to the viral S protein, second to induce a mucosal immune response and third to induce T cell responses.
"As we continue to learn more about COVID-19, there is a growing body of evidence that mucosal immunity may become a key factor for the development of an efficacious vaccine. Both mucosal IgA and mucosal T cells have been shown to contribute to sterilising immunity in other respiratory diseases. Importantly, while systemic immunity is important for controlling the development of illness, it has been suggested that mucosal immunity may be essential for blocking transmission which will be crucial for an effective vaccine campaign. We believe this will be essential in reducing infection rates and eventually eradicating COVID-19 globally."