Top six CROs on Japanese market revealed in new report
Researchers have revealed the top six CROs that dominate the Japanese market and are expected to continue in their position.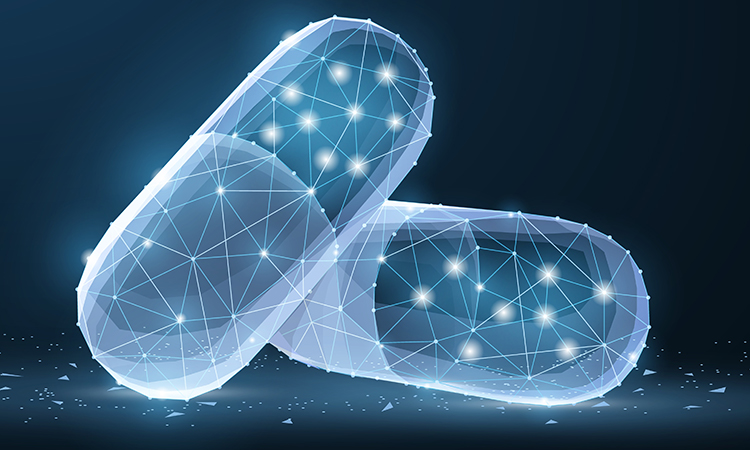 A new report has delivered an overview of the contract research organisation (CRO) market in Japan and revealed the top CROs in the country. 
Compiled by ResearchAndMarkets, the report says that CMIC, EPS, IQVIA, Parexel, A2 and M3 dominate the Japanese market, with their shares continuing to grow over time.
According to the researchers, Japanese pharma companies used to develop, manufacture and sell drugs inhouse. However, new drug companies have been strengthening rationalisation by cutting jobs and outsourcing certain functions. The outsourcing functions such as manufacturing, sales and R&D have been common within any pharma business in Japan.
The research also highlights that the size of the Japanese outsourced research market in 2019 was $195 billion, with 89 percent of the total market for pharmaceutical drugs, followed by medical devices with 2.6 percent. Breaking the market down by functional services, the report says that monitoring accounted for 55 percent of the total market and followed by data management with 16 percent in 2019.
Another finding from the report said that Phase I, II, III occupied 58 percent of Japanese CRO activity in 2019, followed by post-marketing surveillance (PMS) with 11 percent.
To conduct international studies, a CRO is required to have regional reach and capability in each country. While major global CROs are qualified for this, none of Japanese CROs meet this requirement, the report says. As a result, pharma companies will automatically choose global CROs as their primary partners.
The researchers emphasise that outsourcing research facilities will play a key role in the clinical trial space and major CROs will particularly have the power to choose their clients. More competition in this Japanese market will be seen in the coming years, while global CROs will increase their presence due to the need for wider capability and global reach. Small and mid-sized Japanese CROs will potentially be forced to seek M&As, the report says.