UK to create the most advanced genomic healthcare system in the world
The UK's Health and Social Secretary has launched a new healthcare strategy based on harnessing the potential of advanced genome sequencing for both research and clinical purposes.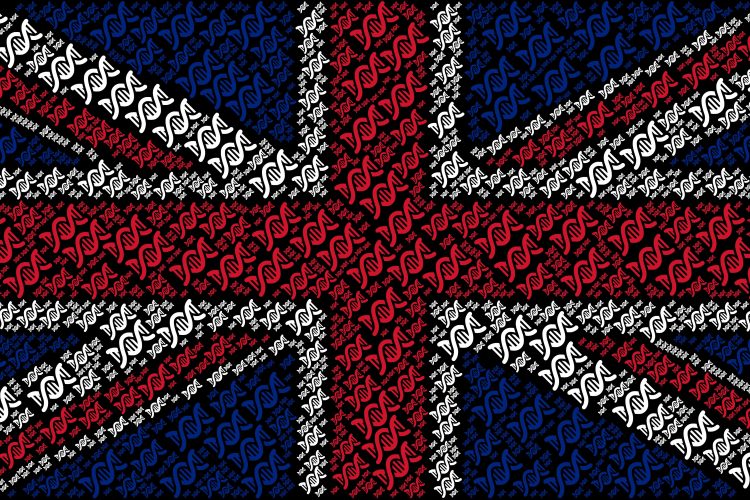 UK Health and Social Secretary Matt Hancock has announced the launch of a new National Genomic Healthcare Strategy – Genome UK: the future of healthcare. According to Hancock, the landmark programme will secure the UK's future position as a global leader in genomics and ensure the UK can offer patients the best possible predictive, preventative and personalised care by harnessing the potential of advanced genome sequencing.
The strategy outlines how the UK genomics community, from researchers to the UK's National Health Service (NHS), will harness the latest advances in genetic and genomic science to create the most advanced genomic healthcare system in the world.
It also builds on the government's existing ambition to analyse five million genomes in the UK by 2023/24, including sequencing 500,000 whole genomes through the NHS Genomic Medicine Service and 500,000 whole genomes through the UK Biobank.
The strategy focuses on three main areas:
Diagnosis and personalised medicine – using genomic technologies to identify the genetic causes of rare diseases, infectious diseases and cancer, and provide personalised treatments to illness.
Prevention – genomics will be used to predict the risk of chronic diseases. Subject to validation, national screening programmes could use genomics to identify at-risk populations, such as those in harder to reach groups, to allow earlier clinical and lifestyle interventions.
Research – enabling more efficient and improved collaboration between researchers and clinicians to benefit patients. This includes ensuring that research findings are translated into healthcare settings to benefit patients.
Hancock commented: "Genomics has the potential to transform the future of healthcare by offering patients the very best predictive, preventative and personalised care. The UK is already recognised around the world as a global leader in genomics and this strategy will allow us to go further and faster to help patients right here in our NHS and give them the best possible chance against a range of diseases."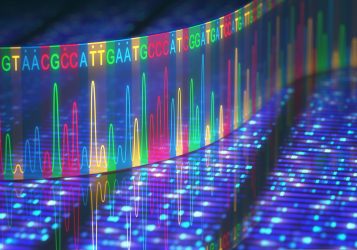 Alongside the launch, Hancock called on others who have recovered from COVID-19 to join him in donating blood to a major new study examining genetic susceptibility to the virus. Hancock, who tested positive for coronavirus in March, is urging people who were not hospitalised for their symptoms to give blood to the UK-wide study which intends to sequence the genomes of 20,000 people who were severely ill (in intensive care) with COVID-19 and compare those with a further 15,000 individuals who had COVID-19 symptoms but did not need to go to hospital.
The genomic data from participants will be compared to people of similar backgrounds to help understand the variations in an individual's genetic makeup that may lead to a more severe reaction to the virus. It is hoped that insights gleaned from this study will help scientists and clinicians find more effective treatments.
Professor Sir Mark Caulfield, Chief Scientist at Genomics England, said: "We do not yet fully understand why some people are more likely to become very ill with this virus and others have little or no symptoms. It is possible that the answer could lie in an individual's genome and therefore we need people of all ages and ethnic backgrounds affected by COVID-19 to volunteer so we have the broadest representation across the UK.
"This will give us the very best chance of discovering whether a person's response to COVID is influenced by their genetic make-up and if this could identify novel therapies that could help us save lives."
The study is particularly keen to engage with members of ethnic minority groups and people over the age of 68, which research suggests are the most severely affected groups.
Related organisations
Related people