FDA grants Orphan Drug Designation to two cancer treatments
The FDA has given small molecules APG-115 and APG-1252, two cancer treatments, Orphan Drug Designation.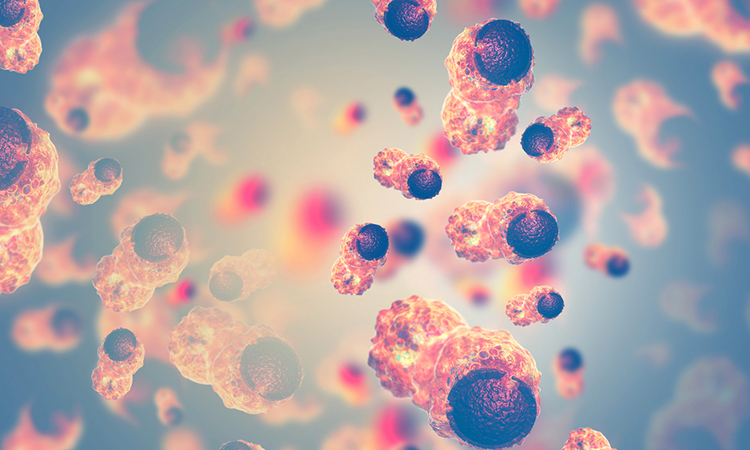 Ascentage Pharma has announced that the US Food and Drug Administration (FDA) has granted two Orphan Drug Designations (ODDs) to two of the company's apoptosis-targeting assets. The ODDs will be given to the MDM2-p53 inhibitor, APG-115, for the treatment of acute myeloid leukaemia (AML); and the Bcl-2/Bcl-xL inhibitor, APG-1252, for the treatment of small-cell lung cancer (SCLC). 
APG-115 is an orally administered, selective, small-molecule inhibitor of MDM2. APG-115 has strong binding affinity to MDM2 and is designed to activate the tumour-suppressing activity of p53 by blocking the MDM2-p53 protein-to-protein interaction (PPI). According to the company, APG-115 is the first MDM2-p53 inhibitor entering clinical development in China, with multiple ongoing clinical studies in solid tumours and hematologic malignancies in China and the US.
APG-1252 is a novel small-molecule drug candidate that restores apoptosis by selectively inhibiting Bcl-2 and Bcl-xL proteins simultaneously. The cancer drug is currently being investigated in Phase I dose-escalation studies in patients with advanced cancers in the US and Australia, a Phase Ib/II study of APG-1252 plus paclitaxel in patients with relapsed/refractory SCLC in the US, and a Phase I dose-escalation study of APG-1252 single agent in patients with SCLC in China. The clinical data of APG-1252 generated thus far have shown a favourable safety profile and preliminary efficacy in patients with SCLC and other advanced solid tumours.
"AML and SCLC are both devastating and life-threatening diseases which have high unmet clinical needs globally. For APG-115, this designation marks the second ODD of the molecule from the FDA, while it is the very first time for APG-1252 to obtain an ODD," said Dr Yifan Zhai, Chief Medical Officer of Ascentage Pharma. "All the ODD-related supporting policies in the US will help us to accelerate the global clinical development and commercialisation of these two drug candidates and allow more patients to benefit as soon as possible."