Bioanalytical testing services market to become a $4.5 billion industry
A report found the rise in outsourcing, growing popularity of biologics and expanding acceptance of quality-by-design approaches would drive the market expansion.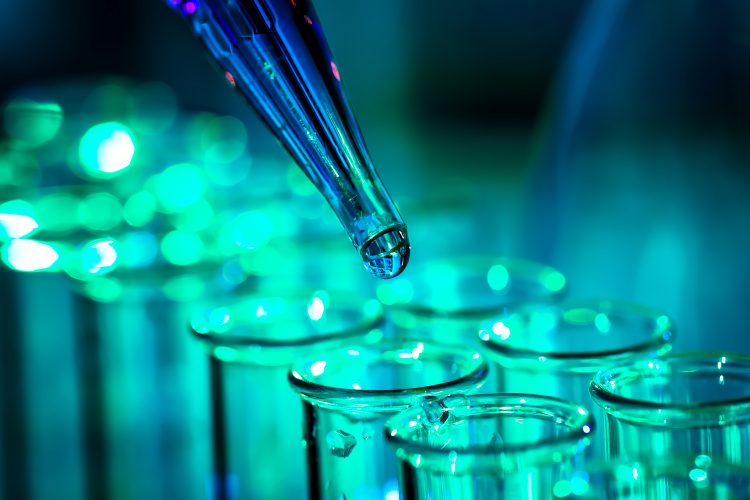 According to a report, the global bioanalytical testing market is expected to reach a value of $4.56 billion by 2027, achieving a compound annual growth rate of 11.41 percent between 2020 and 2027.
Bioanalytical testing is used to quantitively determine the properties of drugs and metabolites in biological matrices eg, blood, tissue, urine, etc.  This diagnostic technique has several applications, including drug testing and assessment of bioavailability, bioequivalence, pharmacokinetics and pharmacodynamics for drug development and commercialisation of drugs.
The report, published by Fior Markets, suggests that the increasing frequency with which major pharma companies are outsourcing R&D activities is the major driver of the growth in the market, valued at $1.92 billion in 2019.
The growth is also attributed to:
rising demand for analytical services for biologics and large-molecule drugs
increasing outsourcing of analytical testing by pharmaceutical companies; and
expanding acceptance of the quality-by-design approach in pharmaceutical research/manufacturing.
The report also anticipates the high quality standards in the pharma industry, rapid growth in the biosimilars and biologics market and presence of a large pool of analytical testing providers will drive the evolution of the market.
Segmented on the basis of product (bioavailability, bioequivalence, ADME, pharmacokinetics and pharmacodynamics), application (pharmaceuticals and scientific research) and region, the report suggests the bioavailability segment will grow mostly due to the increasing demand for bioanalytical testing services in generic drug development.
Within the application segment, the pharma industry held the largest market share (47.55 percent, valued at $915.24 million in 2019). The rapid increase in the manufacturing of the pharmaceuticals to meet the rising demand for efficient healthcare, the growing pressure on drug manufacturers to deliver high-quality products and increasing outsourcing of analytical testing services are described as the major factors driving pharmaceutical applications of bioanalytical testing.
The report also highlighted the major players in the bioanalytical testing services market: LabCorp, SGS SA, Intertek Group and PPD, ICON plc. Of these, LabCorp was reported to hold the largest market share in 2019 (14.32 percent).