SGS SA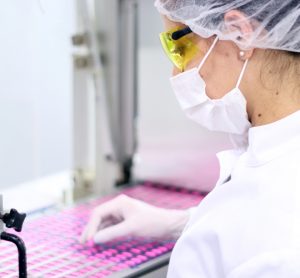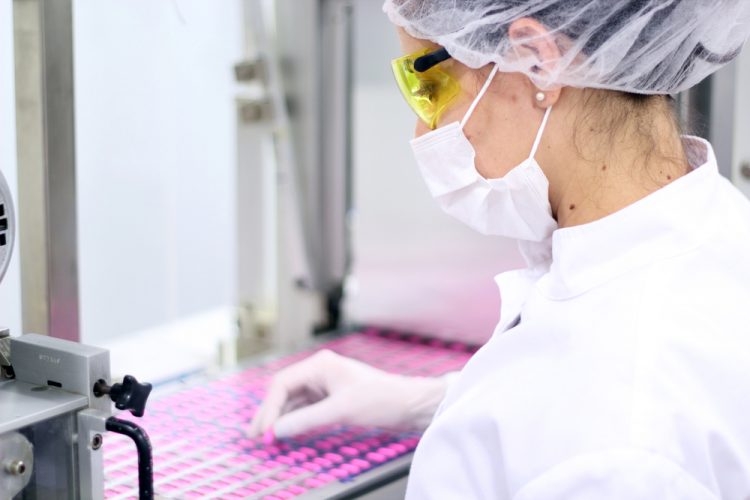 news
Market research shows increasing pharmaceutical R&D investment and advances in quality control (QC) technologies will drive pharmaceutical QC market growth.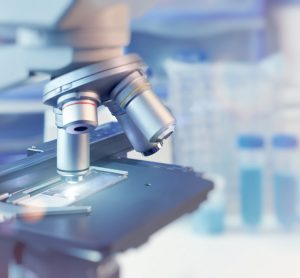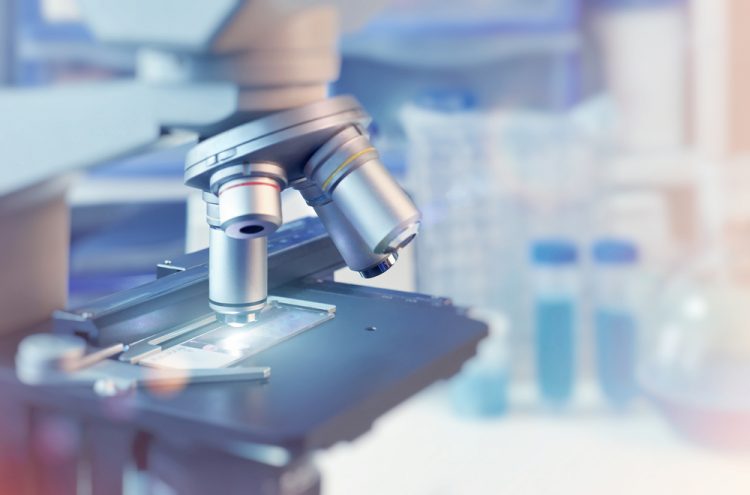 news
Reports suggest the global sterility testing market will grow because of the expansion of pharma and biopharma, increasing R&D activities and the launch of new products.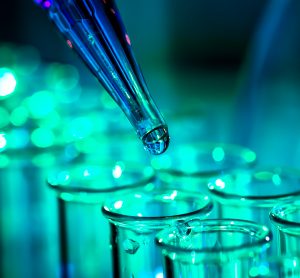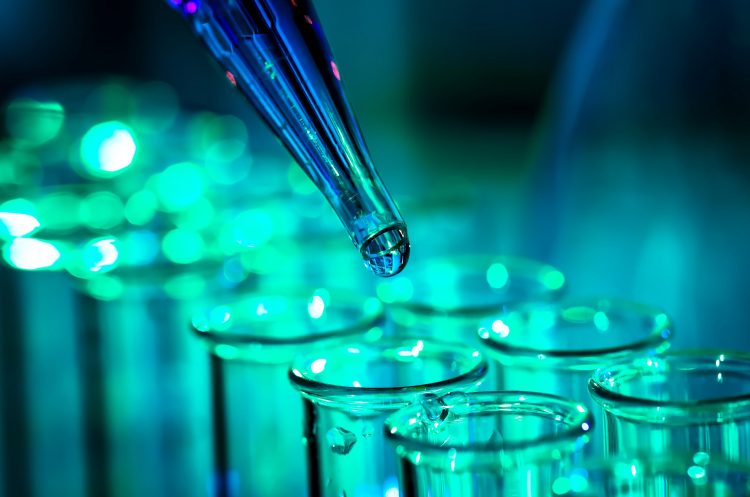 news
A report found the rise in outsourcing, growing popularity of biologics and expanding acceptance of quality-by-design approaches would drive the market expansion.