Pharmaceutical sterility testing market to value over $1000 million by 2027
Reports suggest the global sterility testing market will grow because of the expansion of pharma and biopharma, increasing R&D activities and the launch of new products.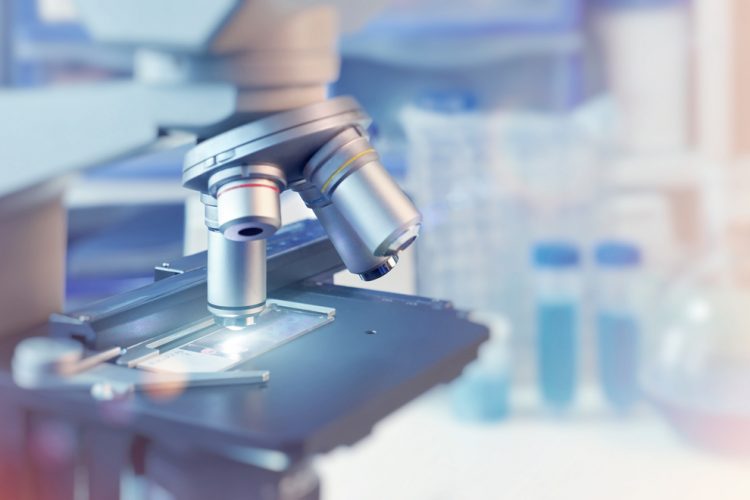 According to new market research reports, the global pharmaceutical sterility testing market will grow at a compound annual growth rate (CAGR) of 6.7 percent between 2021 and 2027 to reach a value of $1351.7 million. The market was worth $833.1 million in 2020.
Sterility refers to the non-appearance of viable microorganisms and thus is used to assert that medicinal products are free from any kind of viable microbes. It is an important part of good manufacturing practice (GMP) microbiology and considered crucial for tissue materials, preparations, pharmaceuticals and medical devices, all of which must be sterile because of the nature of their use.
Sterility testing has a range of applications across pharmaceutical manufacturing and bioproduction from use in raw materials to cell banks and final drug offerings. It can also be used for testing various articles, preparations and substances must be made sterile as per the laws of the European Pharmacopoeia (Ph. Eur.) and United States Pharmacopoeia (USP). For instance, all biological parenteral preparations formulated for human use must be sterile and therefore undergo sterility testing.
Sterility tests can be executed in a cleanroom environment or an isolator using membrane filtration or direct inoculation methods. The results are validated using bacteriostasis and fungistasis testing, which check for the presence of any anti-microbial property within a test article that would impede the discovery of microbial organisms during a sterility examination. 
Some of the different types of testing found in the global sterility testing market are:
Membrane Filtration Sterility Testing – a popular method for certain kinds of products like filterable pharmaceuticals.
Direct Transfer Sterility Testing – a method suitable for use in non-filterable pharmaceutical products and medical devices. Non-filterable pharmaceutical products comprise creams, ointments, powders and solid dosage forms.
Fluid Path Sterility Testing – primarily utilised for hollow tubes like infusion and transfusion assemblies and where immersion is not a feasible choice.
According to another report, this one by Tailor-Made Reports, The global sterility testing market is dominated by North America and Europe, respectively, where rise in the number of approvals for drugs are expected to fuel the market. However, the Asia Pacific region is anticipated to achieve the highest growth rate in the forecast period, owing to the ballooning trend of pharmaceutical outsourcing to countries such as China and India. The success of Asia Pacific could also be attributed to the multiplying outlay on life science research.
Key drivers of market growth in the TMR report include the increasing R&D activities in life science, surge in the launch of new drugs and expansion of the biotechnology and pharmaceutical sectors, since the sterility testing market profits on the back the growth of the biotechnology and pharmaceutical end-use sectors. Additionally, the report suggests that the market for kits and reagents is anticipated to win a significant share by the end of 2025, due to the "advancing inclination toward kit-based testing and repeat purchase requirement". 
Key players in the sterility testing market identified by the TMR report include Thermo Fisher Scientific Inc., WuXi AppTec, Sartorius AG, SGS SA, bioMérieux SA, Charles River Laboratories International Inc. and Merck KGaA.