200 million doses of COVID-19 vaccine to be made available for COVAX
Sanofi and GSK have agreed to support the COVID-19 vaccine (COVAX) Facility with 200 million doses of their adjuvanted, recombinant protein-based COVID-19 vaccine.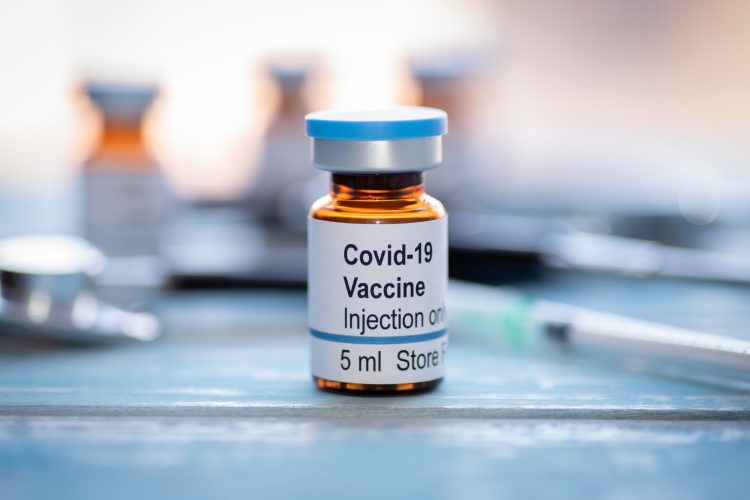 Sanofi and GlaxoSmithKline (GSK) have signed a statement of intent to make 200 million doses of their adjuvanted recombinant protein-based COVID-19 vaccine candidate available to the COVAX Facility. The supply is subject to regulatory approval.
The statement was signed with Gavi, the global vaccine alliance and legal administrator of COVAX, a global risk-sharing mechanism for pooled procurement and equitable distribution of COVID-19 vaccines.
"To address a global health crisis of this magnitude, it takes unique partnerships. The commitment we are announcing today for the COVAX Facility can help us together stand a better chance of bringing the pandemic under control," said Thomas Triomphe, Executive Vice President and Global Head of Sanofi Pasteur.
Roger Connor, President of GSK Vaccines added, "We are proud to be working with Sanofi to make this adjuvanted recombinant protein-based vaccine available to the countries signed up to the COVAX Facility as soon as possible – this has the potential to be a significant contribution to the global fight against COVID-19."
More than 180 countries and economies have signed up to the COVAX Facility to date. As part of the facility, participating countries will have vaccines distributed to them through the World Health Organization (WHO)'s Allocation Framework and the WHO's Strategic Advisory Group of Experts on Immunization (SAGE) Values Framework which has begun to frame future guidance on vaccine use.
Development status of the vaccine
A Phase I/II study for the vaccine candidate was initiated in early September with a total of 440 subjects enrolled. The companies anticipate first results in early December 2020 and intend to use these to support the initiation of a Phase III study before the end of the year. In parallel, the enterprises are scaling up manufacturing of the antigen and adjuvant respectively.