US to receive 300,000 vials of experimental COVID-19 antibody therapy
Eli Lilly will provide the US government with vials of its COVID-19 antibody therapy bamlanivimab (LY-CoV555) if the treatment is granted Emergency Use Authorisation.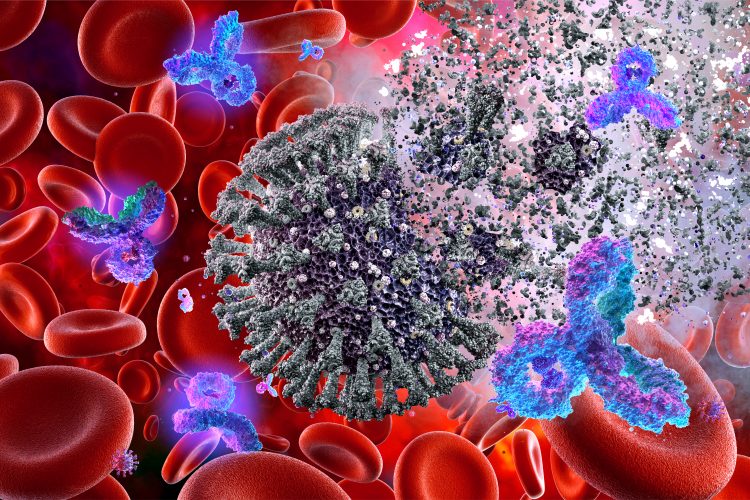 Eli Lilly and Company have entered a $375 million agreement to supply the US government with 300,000 vials of bamlanivimab (LY-CoV555), an investigational neutralising monoclonal antibody for the treatment of mild to moderate COVID-19 in high-risk patients.
According to Lilly, under the terms of the agreement the vials will be accepted if the US Food and Drug Administration (FDA) grants bamlanivimab Emergency Use Authorisation (EUA). It added that following the EUA, delivery would commence over the course of two months. Based on product availability and medical need, the government will also be able to purchase up to 650,000 additional vials of the treatment through 30 June 2021.
The company said that it is partnering globally with governments and philanthropic organisations to allocate the limited supply of antibody therapies.
"Lilly has leveraged our deep scientific capability to fight this pandemic, and we are proud of our efforts to develop potential medicines to combat COVID-19. Supply agreements with governments – such as this one with the US… – are fundamental to enable the most widespread and equitable access to our potential therapy," said David Ricks, Lilly's chairman and Chief Executive Officer. "The US is experiencing a surge in COVID-19 cases and associated hospitalisations, and we believe bamlanivimab could be an important therapeutic option that can bring value to the overall healthcare system, as it has shown a potential benefit in clinical outcomes with a reduction in viral load and rates of symptoms and hospitalizations."
The company added that it has been investing in large-scale manufacturing and anticipates producing up to one million doses of bamlanivimab 700 mg by the end of 2020, with 100,000 doses ready to ship globally after authorisation. It also expects to continue to bring more manufacturing resources online throughout the year and therefore significantly increase supply in the first quarter of 2021.