COVAX to purchase up to 40 million COVID-19 vaccine doses from Pfizer and BioNTech
Through COVAX, doses of the Pfizer-BioNTech vaccine will be provided at a not-for-profit price for 92 low- and lower-middle-income countries.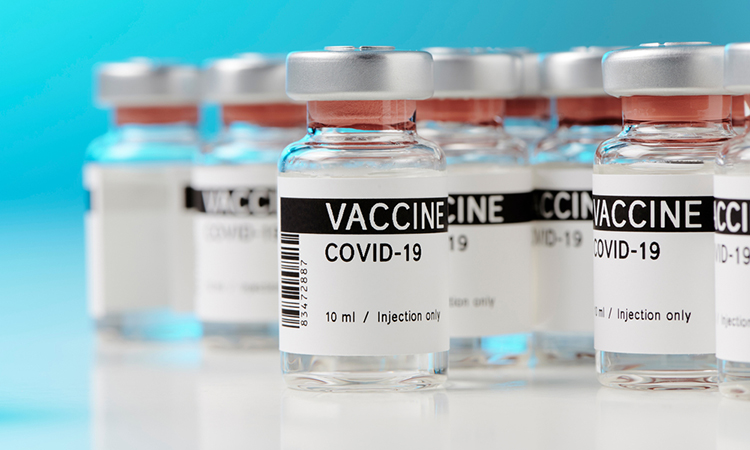 COVAX has signed an advance purchase agreement for up to 40 million doses of the Pfizer-BioNTech COVID-19 vaccine. The doses will be delivered throughout 2021.
COVAX is a global initiative coordinated by the Global Alliance for Vaccines and Immunization (GAVI), the Coalition for Epidemic Preparedness Innovations (CEPI) and the World Health Organization (WHO), to ensure equitable access to COVID-19 vaccines for all countries, regardless of income levels.
The first doses are expected to be delivered during the first quarter, subject to the negotiation and execution of supply agreements under the COVAX Facility structure.
For the 92 countries low- and lower-middle-income countries under the COVAX Advanced Market Commitment, the vaccine will be provided at a not-for-profit price.
"The urgent and equitable roll-out of vaccines is not just a moral imperative, it is also a strategic and economic imperative," said Dr Tedros Adhanom Ghebreyesus, Director-General of the WHO. "This agreement with Pfizer and BioNTech will enable COVAX to save lives, stabilise health systems and drive the global economic recovery."
As part of a broader strategy to support developing countries beyond the agreement with COVAX, Pfizer and BioNTech said they are committed to partnering with other global health stakeholders to provide expertise and resources that can strengthen healthcare systems where greater support may be needed to deploy COVID-19 vaccines. This includes analysing supply chains and piloting novel approaches in low-income countries to address transportation and storage challenges. The companies added that they are committed to coordinating with international agencies to support supply and distribution in refugee and other vulnerable populations.
Financial terms of the agreement were not disclosed.
The Pfizer-BioNTech COVID-19 Vaccine has been authorised for emergency use by the US Food and Drug Administration (FDA) and the UK's Medicines and Healthcare products Regulatory Agency (MHRA), among others.
In addition, the Pfizer-BioNTech vaccine COMIRNATY® (BNT162b2) has been approved for emergency use in Hong Kong. The vaccine will be produced in BioNTech's manufacturing facilities in Germany and supplied to Hong Kong for administration under the Hong Kong Special Administrative Region of the PRC Government's COVID-19 Vaccination Program.