VS-01 shows promise in Phase Ib decompensated liver cirrhosis trial
The first-in-human trial showed VS-01 is safe and generated improvements in selected biomarkers and clinical cognitive tests in patients with decompensated liver cirrhosis.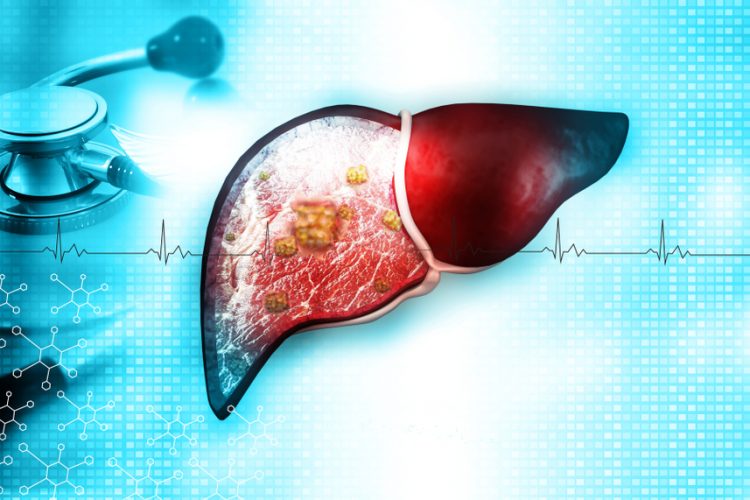 According to Versantis, VS-01 was found to be safe and well tolerated in the first-in-human, single ascending and multiple dose trial in patients with decompensated liver cirrhosis. VS-01 is a potentially life-saving, multi-organ support therapy that aims to reverse Acute-on-Chronic Liver Failure (ACLF) by enhancing the clearance of ammonia and other toxins from the body.
ACLF is a syndrome characterised by acute decompensation, or deterioration in liver function, during the course of chronic liver diseases such as cirrhosis. It is associated with organ failures and high short-term mortality. Currently, there are specific treatments approved to support such cases, which are associated with high mortality if medical intervention is not swift. By reversing hepatic encephalopathy (brain damage caused by the build-up of blood toxins as a result of liver failure) and the multi-organ failure cascade of ACLF, VS-01 aims to combat this unmet medical need.
The trial was led by Professor Dr Jonel Trebicka at the Goethe University Hospital Frankfurt, Germany, who commented: "The data show that VS-01 is safe and well tolerated in cirrhotic patients with ascites and covert (mild) hepatic encephalopathy, so very promising. We were able to administer VS-01 using standard hospital equipment via the therapeutic paracentesis catheter, which we believe can easily be incorporated into standard of care for patients.
"There are very few treatments available for these patients and VS-01 is complementary to those, so we are excited to continue the trial and hopefully generate the data supporting this ground-breaking clinical approach."
The primary objective of the study was to evaluate the safety and tolerability of intraperitoneal (i.p.)–administered VS-01 on top of standard of care (SOC) in cirrhotic patients with ascites and mild hepatic encephalopathy following single and multiple intraperitoneal administrations. The secondary objectives were to gather preliminary pharmacokinetic, pharmacodynamic and clinical efficacy data. In total, 12 patients were successfully treated, nine in the single ascending dose part of the study (three doses) and three in the multiple dose part (daily treatment for four days).
The results showed that VS-01 was safe and well tolerated, with no dose-limiting toxicities or unexpected safety signals. No serious adverse events (AE) were reported and no patients discontinued because of an AE. Patients receiving multiple doses of VS-01 showed improvements in selected biomarkers and clinical cognitive tests, which the company stated supports the clinical potential of VS-01 and underpins its further investigation in a Phase IIa study in the target indication of ACLF.
Dr Meriam Kabbaj, Chief Operating Officer and co-Founder of Versantis, added: "The successful completion of Versantis' first-in-human study is another great achievement I am extremely proud of. Beyond the safety of VS-01, this study desacralises the i.p. route of administration in cirrhotic patients and this will certainly open-up new therapeutic avenues bringing a new hope to patients with ACLF."