AstraZeneca confirms COVID-19 vaccine efficacy with primary analysis
Following DSMB concerns about the data released regarding the Phase III US trial, AstraZeneca has now confirmed that its vaccine is 76 percent effective against symptomatic COVID-19.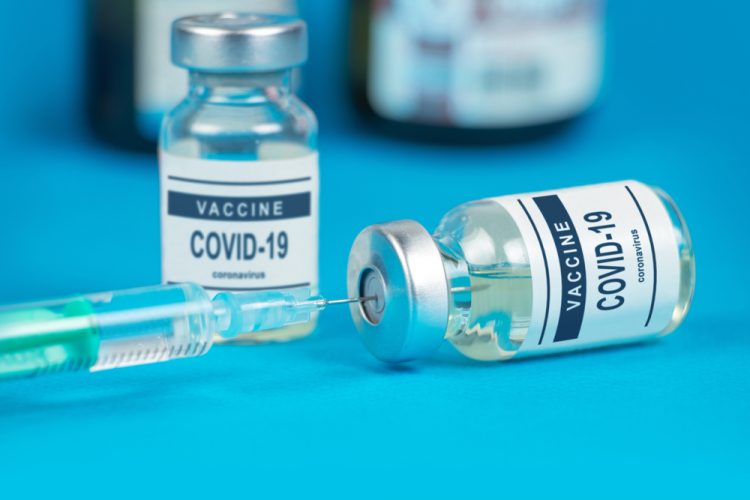 Following concerns over the accuracy of reported outcomes, AstraZeneca has now confirmed the efficacy of its COVID-19 vaccine with a primary analysis of the Phase III D8110C00001 trial data.
Shortly after the publication of the findings of an interim analysis on Monday 22 March 2021, the independent Data Safety Monitoring Board (DSMB) for the Phase III trial of the COVID-19 Vaccine AstraZeneca reported that it had concerns about the published results to the US National Institute of Allergy and Infectious Disease (NIAID) and the Biomedical Advanced Research and Development Authority (BARDA), both sponsors of the trial, as well as AstraZeneca. These concerns included that AstraZeneca may have incorporated outdated information from that trial in the published results, thus providing an incomplete view of the efficacy data.
However, the primary analysis has now validated that the two-dose vaccine regimen is 76 percent effective in preventing symptomatic COVID-19 and 100 percent effective against severe or critical disease and hospitalisation. Additionally, both analyses found the vaccine was 85 percent effective in preventing symptomatic COVID-19 in participants aged 65 years and over.
According to the company, these results have been presented to the DSMB and will be the basis for a regulatory submission for Emergency Use Authorization in the US in coming weeks.
This primary efficacy analysis included a total of 190 symptomatic cases of COVID-19, 49 more than the interim analysis, from the 32,449 trial participants. Participants were randomised on a 2:1 ratio between the vaccine and placebo group.
The vaccine was well tolerated and no safety concerns related to the vaccine were identified.
Dr Mene Pangalos, Executive Vice President of BioPharmaceuticals R&D at AstraZeneca, commented: "The primary analysis is consistent with our previously released interim analysis and confirms that our COVID-19 vaccine is highly effective in adults, including those aged 65 years and over. We look forward to filing our regulatory submission for Emergency Use Authorization in the US and preparing for the rollout of millions of doses across America."
AstraZeneca said it will submit the primary analysis for peer-reviewed publication in the coming weeks.