EMA approves increased manufacturing capacity for COVID-19 vaccines
The approval of at least one new manufacturing site based in Europe for each of the approved COVID-19 vaccines should increase supply for the EU.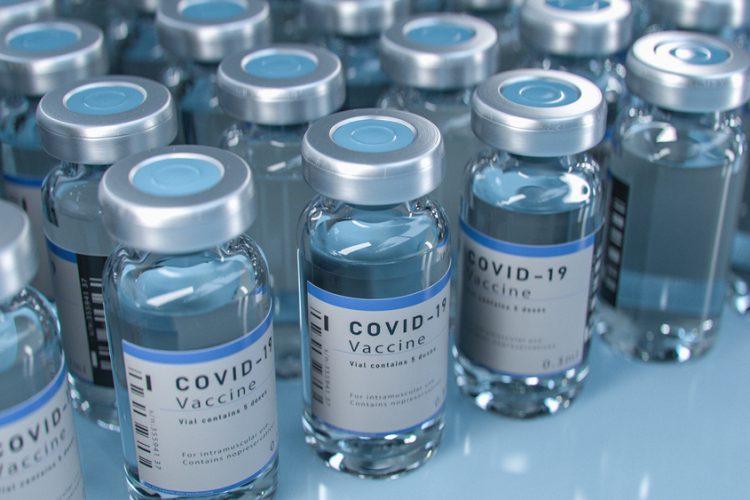 The European Medicines Agency (EMA)'s Committee for Medicinal Products for Human Use (CHMP) has adopted several new recommendations that will increase manufacturing capacity and therefore the supply of COVID-19 vaccines in the EU.
COVID-19 Vaccine AstraZeneca
The CHMP has approved a new manufacturing site to produce the active substance for the COVID-19 Vaccine Astrazeneca. The Halix site in Leiden, the Netherlands, will bring the total number of manufacturing sites licensed for the production of the active substance of the vaccine to four.
Comirnaty®
The committee has also approved a facility in Marburg, Germany, to produce Comirnaty, the COVID-19 vaccine developed by BioNTech and Pfizer. The facility will produce both active substance and the finished product. There are currently three active substance manufacturing sites currently approved within the vaccine's marketing authorisation for supplying the EU.
Additionally, the EMA has approved new storage and transportation conditions for vials of the vaccine, which previously had to be distributed at ultra-low (-90 to -60˚C) temperatures. The committee found that the vials could be transported and stored at temperatures between -25 to -15˚C (ie, the temperature of standard pharmaceutical freezers) for a one-off period of two weeks. This is expected to facilitate the rapid roll-out and distribution of the vaccine in the EU by reducing the need for ultra-low temperature cold storage conditions throughout the supply chain.
COVID-19 Vaccine Moderna
Last week, the CHMP recommended approving the addition of a new manufacturing site for the production of active substance and finished product intermediates for Moderna's COVID-19 vaccine. The addition of the new manufacturing lines at the Lonza facility in Visp, Switzerland, together with other changes to the manufacturing processes greenlighted by the committee are intended to scale-up production capacity and increase supply of the vaccine for the EU market.