First patient dosed with multi-variant second-generation COVID-19 vaccine
The first-in-human trial of OSE Immunotherapeutics' multi-variant, second-generation COVID-19 vaccine has enrolled and dosed its first participant.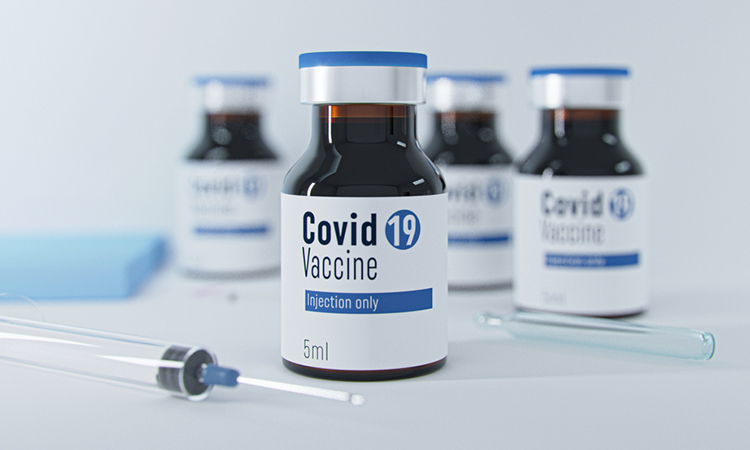 The first healthy volunteer has been dosed in the Phase I trial of CoVepiT, OSE Immunotherapeutics' multi-variant, second-generation COVID-19 vaccine.
The trial will evaluate the safety, reactogenicity and immunogenicity of a dose regimen of CoVepiT in 48 healthy adult volunteers, previously vaccinated or not by an authorised COVID-19 vaccine (NCT04885361).
Alexis Peyroles, Chief Executive Officer of OSE, commented: "We are delighted with the progress achieved on the CoVepiT program to date with this first dosing being a significant milestone in our COVID-19 vaccine candidate's development. We look forward to confirming our vaccine's efficacy, providing people with broad and long-term protection against COVID-19 and its variants, particularly for more vulnerable population subgroups. The next phases of CoVepiT development are already under preparation, potentially expanding to other European countries while progressing with industrialisation and manufacturing efforts. This further development is supported by a recent €10.7 million public funding from the French government via Bpifrance."
The Phase I clinical trial of CoVepiT is based on the results from pre-clinical and human ex vivo studies demonstrating its potential to generate CD8 memory T cells with long-term protective effect against COVID-19.
About CoVepiT
CoVepiT is a next-generation multi-target, multi-variant vaccine against SARS-CoV-2, the virus that causes COVID-19. It was designed using optimised epitopes selected after screening more than 67,000 global SARS-CoV-2 genomes, as well as those of previous human-infective coronavirus (CoVs), Severe Acute Respiratory Syndrome (SARS) and Middle Eastern Respiratory Syndrome (MERS), to identify vaccine targets with the lowest chance of natural mutation. The vaccine targets 11 virus proteins (including Spike [S], membrane protein [M[, nucleocapsid [N] and several non-structural proteins) in an attempt to cover all initial and novel SARS-CoV-2 variants identified globally to date.