New consortium to develop PAT for cell and gene therapies
The Cell and Gene Therapy Catapult's new consortium aims to accelerate therapeutic development by developing process analytical technologies (PAT) for cell and gene therapy manufacturing.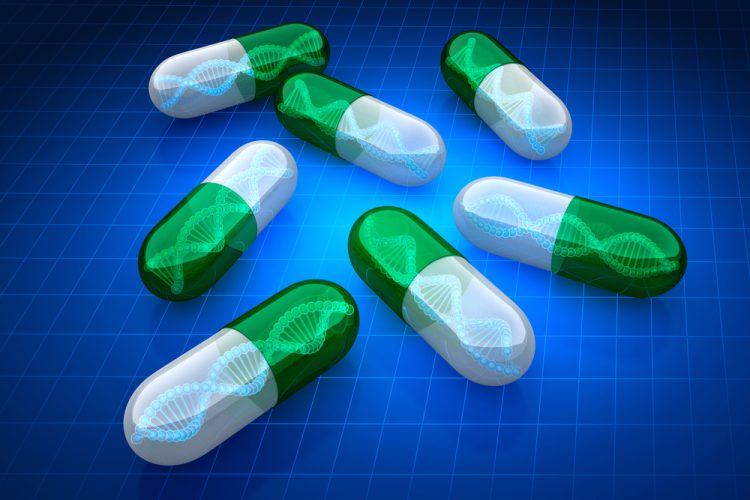 The UK's Cell and Gene Therapy (CGT) Catapult has formed a consortium of over 20 organisations to assess the application and combination of multiple technologies for process analytics within the cell and gene therapy industry. Participants in the consortium include pharmaceutical companies, technology providers, therapy developers and charities.
According to the catapult, the consortium is the first of this scale to bring together multiple industries and their functional expertise to develop cell and gene therapy specific process analytical technologies (PAT). It added that the development of industry specific PAT is fundamental to enable monitoring and control during the manufacturing process: reducing batch failures and manufacturing costs, thus allowing for accelerated progress towards commercialisation in this space.
The CGT Catapult stated that through the collaborative model and sharing the data from the research carried out, partners would gain industry specific knowledge to integrate and combine cell and gene therapy process analytical technologies into their offering. It added that the PAT consortium will act as a catalyst in accelerating the development of the necessary knowledge and understanding to allow technology developers and manufacturers to develop lower cost and more robust manufacturing processes, accelerating development of advanced therapeutics.
Matthew Durdy, Chief Executive Officer at Cell Gene Therapy Catapult commented: "The industry needs to make a giant leap in terms of analytical capability and the dynamic use of information to control and improve processes, product and costs. The coming together of these leaders in the field is a very important first step towards achieving this."
The organisations that have formed the process analytics consortium are: ABER Instruments; Anthony Nolan; BD, Bio-Techne; Cambridge Consultants; Cell and Gene Therapy Catapult; ChemoMetec; C-CIT Sensors; Cytiva; Eppendorf; GlaxoSmithKline (GSK); HORIBA; IMSPEX Diagnostics Ltd; Kaiser Optical Systems, an Endress+Hauser company; Lonza; Ocean Insight; Ori Biotech; Oxford Nanoimaging; Quantex; See-Through; TeloNostiX; Terumo Blood and Cell Technologies; and Univercells Technologies.
Related organisations
Related people