Collaboration to develop novel polymer-based drug delivery system for mRNA
Evonik and Stanford University will collaborate over three years to advance an innovative polymer-based drug delivery system that could further the use of mRNA therapeutics.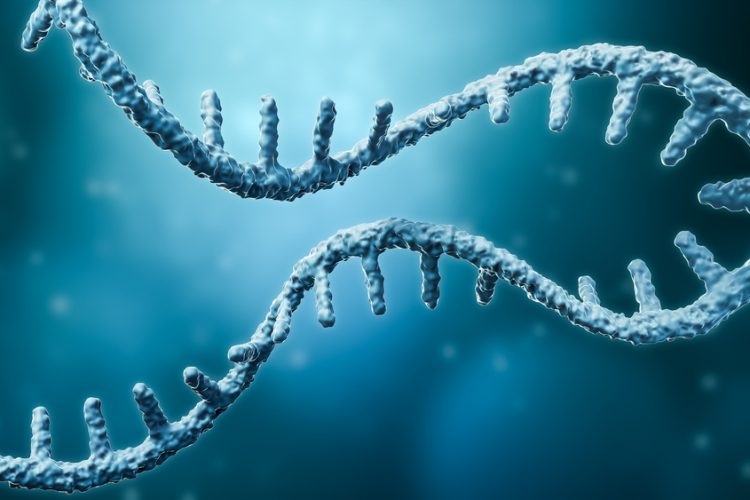 Evonik is collaborating with Stanford University on a novel polymer-based platform, known as Charge Altering Releasable Transporters (CART), to selectively deliver messenger RNA (mRNA) to tissues and organs. Starting in June, scientists from the two organisations will begin a three-year sponsored research collaboration to develop the polymer-based drug delivery system, which Evonik will then license and commercialise.
According to the collaborators, safely and effectively delivering mRNA into cells is one of the primary hurdles for expanding the use of mRNA therapeutics to promising fields, such as cancer immunotherapy, protein replacement and gene editing. The challenges are a result of mRNA therapeutics' large size, polyanionic nature and susceptibility to degradation by nucleases. The polymer-based technology leverages CART – a novel and tuneable class of synthetic biodegradable materials – and complements the company's existing portfolio of lipid-based drug delivery, including lipid nanoparticles (LNPs). It also stated that CART has capabilities beyond those of LNPs.
"If we are to harness the full potential of mRNA therapeutics, we will need a toolbox of drug delivery technologies to target an expanded range of tissues and organs. Therefore, it is a great pleasure to collaborate with Stanford University and bring our expertise in advanced drug delivery to commercialise the new platform," stated Dr Stefan Randl, Vice President of Research, Development & Innovation for Evonik Health Care.
Evonik will work with Stanford University scientists to scale up the synthesis, formulation and further develop CART for organ selective delivery based on a non-animal-derived, synthetic degradable polymer. Evonik aims to make this technology available in good manufacturing policy (GMP) quality for use in clinical-stage developments and ultimately on a commercial scale.
The new CART platform was developed by Professor Robert Waymouth, Professor Paul Wender and Professor Ronald Levy of Stanford University. Their study evaluating the platform in animals was published in PNAS.