Germany still second largest producer of EU-approved active biopharmaceutical substances, finds report
A new medical biotechnology report shows Germany's biopharmaceutical industry is thriving with recombinant antibodies being a key focus area.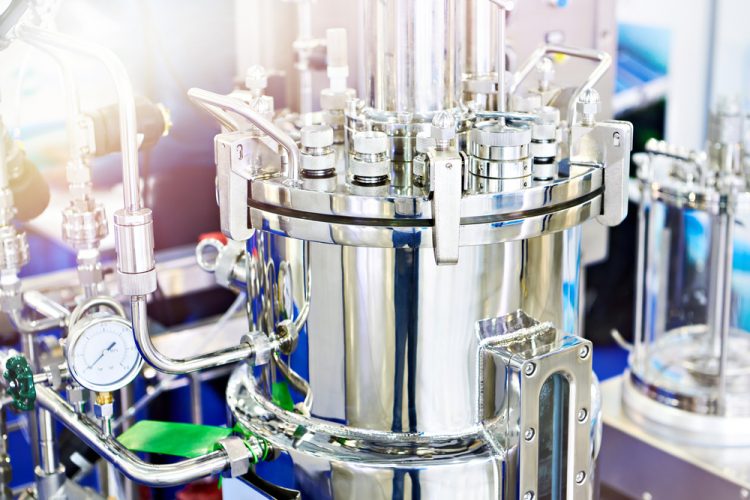 The latest Biotech-Report for Germany shows that the country continues to be the second largest producer of European Union (EU) approved active biopharmaceutical substances and that revenue from biopharmaceutical sales accounted for 30.8 percent of the total pharmaceuticals market.
The report, produced by Boston Consulting Group for vfa bio, describes the situation of medical biotechnology in Germany. According to the report, sales of biopharmaceuticals (in the pharmacy and hospital market) in 2020 increased by 14 percent from 2019, amounting to €14.6 billion. This accounted for 30.8 percent of the total pharmaceuticals market, an increase from 29 percent in 2019.
The report also revealed that within the first year of their launch, biosimilars grew quickly, with some attaining 60 percent of the market share or more. On average, biosimilars made up 52 percent of sales in the biopharmaceutical segment in 2020.
The authors also found that in 2020 the biopharmaceutical pipeline grew by 2.7 percent, with the number of biopharmaceutical compounds in clinical development rising from 640 in 2019 to 657 in 2020.
State of biopharmaceutical production in Germany
The report shows that Germany retained its position as the second largest production site for EU-approved active biopharmaceutical ingredients, behind the US. However, the report found that, in terms of production capacities (based on the volume of fermenters), the country is now in fifth place, falling two places since 2018. One reason for this is the tax framework, said the reporters, which is not competitive compared to other countries where much more is invested in biopharmaceutical production.
Recombinant antibodies focus
The Biotech-Report 2021 focused on recombinant antibodies. By the end of 2020, 82 molecules in this class of active substances had been approved in Germany, twice as many as five years before. Antibodies accounted for 32 percent of all approved biopharmaceuticals, across many different medical applications, including the management of the COVID-19 pandemic. The report highlighted that with the help of recombinant DNA technology, antibody derivatives – completely new antibody formats not found in nature – can also be realised, with functionality benefits such as lower immunogenicity, a longer half-life or the binding of more than one antigen.
Recommendations for medical biotechnology in Germany
The report highlighted that the COVID-19 pandemic should be used as an opportunity for Germany, and the rest of Europe/the world, to reduce bureaucracy and strengthen promising and innovative industries and technologies such as drug research, development and production, including medical biotechnology.
Some actions for the German medical biotechnology industry suggested by the report include:
securing and expanding production in Germany
leveraging digitalisation
removing administrative hurdles in clinical trials
improving framework conditions for the supply of venture and innovation capital; and
strengthening the networking and co-operation of all stakeholders of the healthcare system.