Moderna announces first patient dosed in mRNA-3705 study
Moderna have announced that the first patient has been dosed in Phase I/II study of mRNA-3705 for methylmalonic acidemia (MMA).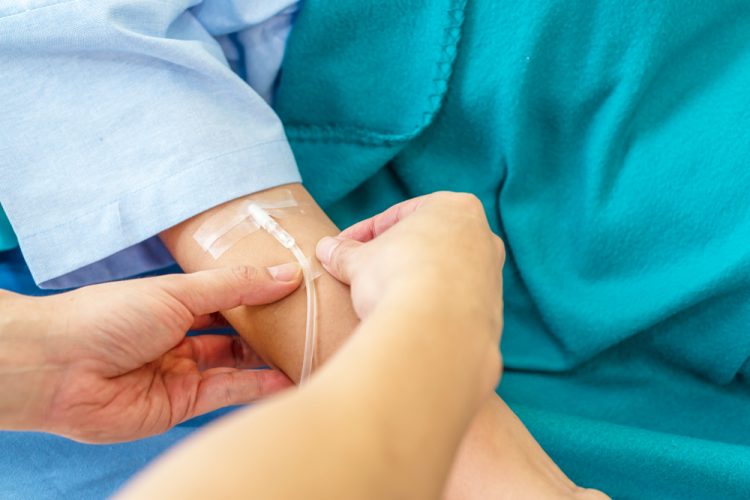 Moderna have reported that the first patient has been dosed in the Phase I/II study evaluating the safety and tolerability of mRNA-3705, its investigational messenger RNA (mRNA) therapeutic for methylmalonic acidemia (MMA). The patient was treated at Birmingham Women's and Children's NHS Foundation Trust, UK.
MMA is a life-threatening, inherited metabolic disorder cause by a deficiency in the mitochondrial enzyme methylmalonic-CoA mutase (MUT). Currently, liver or combined liver and kidney transplant is the only effective treatment.
mRNA-3705 is designed to instruct the body to restore the missing or dysfunctional proteins that cause MMA and consists of mRNA encoding human MUT enzyme encapsulated within a proprietary lipid nanoparticle (LNP). mRNA-3705 uses the same proprietary LNP formulation as Moderna's antibody against chikungunya virus (mRNA-1944) and propionic acidemia (mRNA-3927) programmes. mRNA-3705 has been granted Orphan Drug and Rare Paediatric Disease designation by the US Food and Drug Administration (FDA). 
Moderna's Phase I/II "Landmark study," is an adaptive, open-label trial is designed to evaluate the safety and tolerability of up to five different dosing regimens of mRNA-3705 administered via intravenous infusion (IV) in patients one year and older with isolated MMA due to methylmalonyl-CoA mutase (hMUT). Upon establishment of an optimised dose based on safety and pharmacological data, additional patients may be enrolled in an optional expansion cohort.
"We are delighted to have been able to treat the first patient in the world with this new medicine here in Birmingham," Dr Saikat Santra, Pediatric Inherited Metabolic Medicine Consultant at Birmingham Women's and Children's NHS Foundation Trust. "We sincerely hope that it brings this brave patient, and many more like them, a brighter future free of the restrictions of this terrible disease."